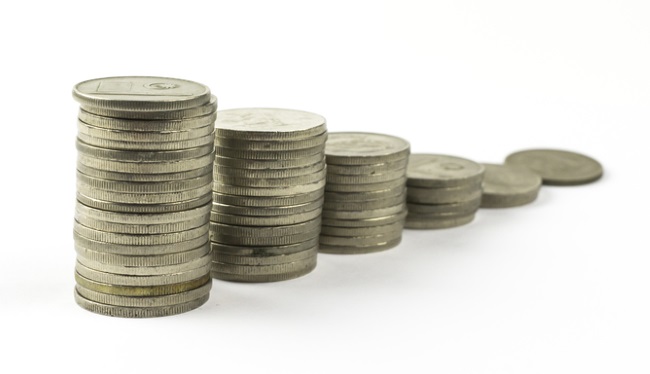 Individuals who are honest, confident, committed, optimistic, and creative usually make for perfect leaders. They are intuitive, with the ability to inspire and approach others with flawless communication skills. Leaders are charismatic, and they want what's best for their team and their company.
Business affairs can be easily tackled, with problems becoming easily solved. They strive for excellence in their careers, and are ready for any new business endeavours that may arise. Here are the top business endeavours anyone with great leadership skills should consider.
Entrepreneur
We all want to be our own boss, however, for most, becoming an entrepreneur remains a pipedream. This could be because the person doesn't have the finances to move forward, or it could be because they lack the skills of a leader. However, if you're thinking you have the skills or personality traits listed above, then it's time to seriously consider starting your own business. Although it's no easy feat (you'll have to have a sellable, in-demand product/service, the start-up funds, a fully-fledged business plan and proposal, and appropriate employee capacity), becoming your own boss and being a great leader for others will surely improve your quality of life, and the lifestyle of your employees.
Franchisee
Maybe you don't have adequate starting capital, or you think starting your own business is too much of a risk, and, therefore, one you cannot take right now. Whatever the reasons, it doesn't mean you cannot work for yourself, or put your good leadership skills into practice. Instead, you can become a franchisee, which, although you'll be running the business under the umbrella of an already existing and successful brand, your store will be your own and you can run it accordingly.
For example, you could become a franchisee and run a phone repair business under the name of Experimac. This is a viable option, as technology is becoming more innovative. Consumers cannot live without their smartphones or electronics, and so, if you're interested in technology, and wish to exert your own skills, becoming a franchisee could be the ideal business move for you.
TED Prize Storyteller
TED Talks are becoming increasingly popular. Many people will sit down and listen to what experts in certain fields, or leaders in particular industries will have to say on certain subject matters. TED is a non-profit organization devoted to spreading ideas through bitesize, powerful talks. Whether it's social issues, mental health or business, people will take to the stage and talk about a certain topic. By becoming a TED Prize storyteller, you will be able to collaborate with the TED Prize team and tell your own stories, as well as help others speak their own. Help other leaders of the world share their own experience, and use your skills to influence and inspire people all over the globe.
Dance Choreographer
An unusual business endeavor, but one that will allow you to be business orientated, creative and artistic. Therefore, if you're a dancer with great leadership skills, why not consider opening your own studio and employing dancers. As a choreographer, you will be designing and directing dance routines and participating in performances. You could host your own shows or have people hire you out. You can inspire and lead by sharing your creative ideas.