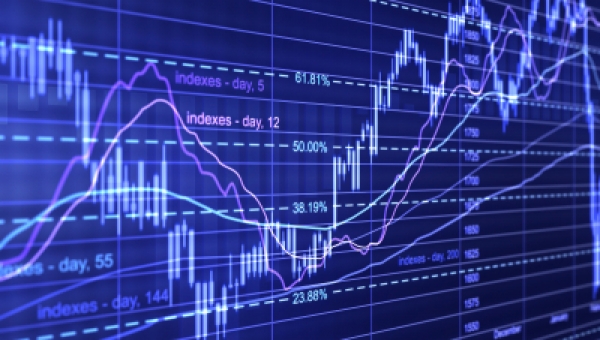 Many traders think that trading in Forex is not risky as they can exit the market anytime. Also, they have got the advantage of using stop loss which will limit their loss. It is not true when you are in the largest financial and investment market of the world. If you take one wrong steps, your account will be gone in the market. This article is focused for you to know that you have to exit the market when you still have the chances. A lot of people who are not trading in Forex or not related in any way believe this misconception that they can anytime close their trade. It is nothing but a wrong idea which can get you ruined in Forex. You will not find a single expert trader in the Aussie trading community suffering from this kind of misconception. Why you have a limited time to get out from your trade is discussed here.
The market can change anytime
You have to realize that this market changes every time. It is not a fixed market where you can trade one day with a single strategy. You have to continuously analysis the market to know your strategy. The more you spend time on Forex market, the better you will realize why this market has the most volatility in the financial world. There are many traders in Forex sector who has simply lost money because they do not analysis their trades or the market trend before placing new trades. They think the old trend is existing and make trades, which in turn, ruin their profits.
You cannot squeeze all the profit
Many traders have a common belief that they can take all of the profit in the CFD trading market. They need to stay for longer time in Forex and their profits will grow. This will never happen in your career. The more time you are staying in Forex world, the more exposed you are becoming to market volatility. You need to know what exactly you are doing in order to get rid of volatility. Traders who are greedy lose their money because they are not satisfied with their one trade profit. They see that the trend is still moving upwards and think in the most common way to make their profits run. They do not realize when the market has turned and when they closed their trades, they have lost a big part of their money and may be also their investment.
Use the candlestick pattern
Most of the novice traders use indicators to exit from a running trade. Even they execute their trade based on the indicators reading. But in real life trading, you need to trade the raw price data of the market. If you develop your trading strategy based on indicators reading then it will be nearly impossible for you to make profit consistently. The experienced Aussie professionals always suggest the new traders' trade with a high-class broker like Saxo. They provide an excellent trading platform like SaxoTraderGo which is equipped with all the latest tools. Without doing the perfect technical analysis you will always have to face losing trades. Master the art of price action trading strategy since it is extremely reliable and profitable. You should also use the formation of the candlestick pattern to exit from a running trade. If you are new to this market then consider the demo account since it's the best way to develop your trading skills without losing any real money.
Summary: Finding the perfect exit point is very crucial in Forex trading. The expert always does intensive technical and fundamental analysis to find the right exit for their trade. If you focus on your entry point only then all your profitable trades might turn into a losing trades after a definite interval of time. So work on an exit strategy to save your potential profit.