More and more businesses are starting to realize that local SEO is just as important as regular SEO. Making sure you implement local SEO techniques could make the difference between a thriving business and a floundering business. But what should your local SEO strategy look like? Let's take a look.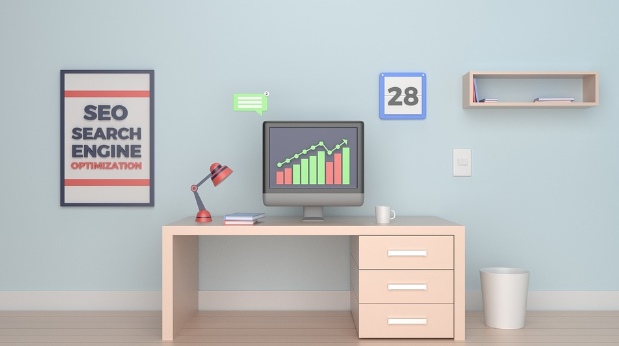 Use Online Directories And Citations Consistently
Using online directories and citations is one of the most important things you can do for your local SEO strategy. Around 4 out of 5 customers use Google to make a local search. In spite of this, many small businesses don't claim a local business listing online. There are so many wasted opportunities. You must be listed correctly and consistently across every directory and citation so you can rank higher and avoid being penalized. There's Yelp, CitySearch and more you can ensure you're listed on. Your NAP should be consistent across all sites too; your business name, address, and phone number. If Google is unsure, they may display information that is not correct, or not show you at all - this can seriously damage your business.
Pay Close Attention To Title And Meta Description Tags
You need to customize your title and meta description tags to make sure you reflect the content in your pages. This will be displayed in the search results, so make sure you take time over this. It's essentially a mini advert that you need to put together carefully. Use an emulator to see what yours will look like before you have it go live if you're unsure of whether it's suitable yet. This is considered somewhat of an art by marketers, so take your time.
Every character you use counts, so don't waste them on anything that doesn't provide helpful information. Reaching local customers means you'll have to include the area you do business in too. This is what SEO experts such as White Chalk Road do too. Look at examples before you do yours to make sure you get it right.
Obtain Positive Online Reviews
Online reviews from customers are an absolute must. 84% of people trust online reviews as much as recommendations from people they know. That's a huge amount, and just goes to show what these reviews can do for you. 7 out of 10 customers will leave a review if asked for a business, so don't be afraid to ask. You could even offer an incentive. Make sure you respond to reviews both positive and negative, as this will show people that you care what they think.
Your Facebook page and Google My Business page are especially important. You will improve your business visibility if you get high quality, positive reviews, so this is a huge incentive to make sure your product/service are as high quality as possible.
A local SEO strategy can be just as effective and important as a regular SEO strategy. Don't neglect it, and make sure you focus on the things here for the best results. Leave your thoughts below!