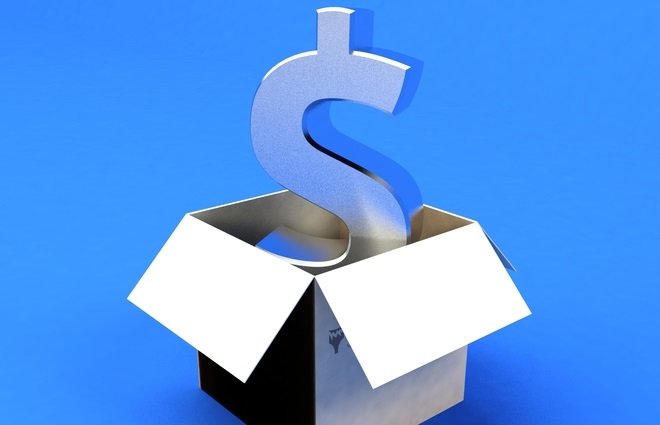 Because of demonetization, it is an extremely favorable market for car buyers as interest rates have declined over time. Thus, if you're looking to purchase a vehicle, here are seven factors to consider making sure that you getting the best car loan deal around.


#1: Credit Score
Your credit score is one of the most important factors associated with being approved for an auto loan. Many lenders use it as a guideline for setting interest rates. If you know your score is low or there are errors on your credit report, take time to improve your credit and/or fix errors before applying for your next loan.


#2: Interest Rate
This comes as no surprise. The interest rate of an auto loan will vary based on the size of the loan, the length of the loan and lastly, the borrower's credit score. Be sure to research the rates available to you, whether you want to get pre-approved before visiting the dealership or want to see what they have to offer you. By being aware of what you can potentially get outside of the dealership, you ensure you get the best deal.


#3: Processing Fees
Lenders will charge this fee to cover the cost that is incurred with looking at your loan application. This is non-refundable. Oftentimes lenders offer discounts or waive these fees during holiday seasons, or if you have a good credit score, you may be eligible for a waiver too. Just ask!


#4: Loan EMI
Combined with your interest rate, your car loan EMI amount depends on the loan amount and the length of the loan. Be sure to evaluate your budget closely before committing to a loan. For instant, most finance professional suggestion never using more than 25% of your income on your monthly payment, insurance and maintenance.


#5: Prepayments
Many lenders have a cap on the number or total amount of pre-payments allowed during a year or during the entire loan. This is because when you prepay they are forfeiting the interest associated with the time it would have "normally" took you to pay that and the interest is their "reward" for borrowing you the money. This makes it important to shop around for a loan with minimum limitations.


#6: Loan Amount
Try to make the largest down payment you can to reduce the amount of your overall loan amount.


#7: Length of Loan
The longer the loan, the higher the interest and also the more money you're paying monthly. Consider your budget closely. Can you afford the vehicle just because you're getting a 7-year loan? Think wisely.
Ultimately, by being aware of these 7 important factors you can give yourself the most successful auto financing experience possible. The more research you do, the more prepared you are leading to the best deal. Good luck!
Author Bio: InstaAuto is an Australian company whose mission is to simplifying the car buying process with the use of technology. Funded out of California, our proprietary finance application technology allows customers to quickly compare various financing options on both new and used vehicles with ease.