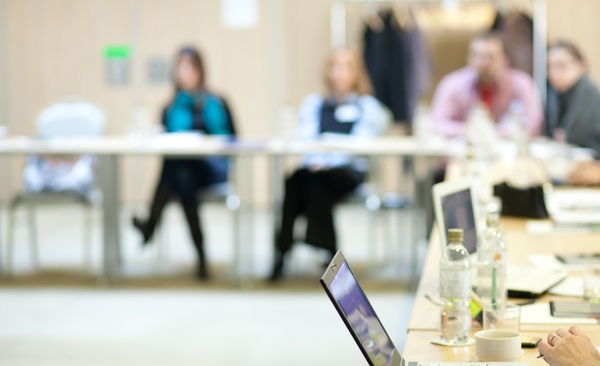 Are you hoping to grow your business in 2018? Well, hiring the right staff is one of the first things that you will need to do. But where do you begin if you want to bring on new employees who can help you take your brand to the next level? Consider implementing some of the latest hiring strategies that managers are using in 2018 to recruit and acquire the best talent.

Incorporate More Technology into Recruiting Process
To recruit the best candidates, you should definitely use technology to get the job done in 2018. More and more employers are using resources like jobapplicationcenter.com to connect with some of the best job seekers out there, as well as to make it easier to promote the fact that there are job openings within their organization. Beyond that, you can also use the power of social media to promote the fact that your brand is hiring, and to do a bit more background checking on potential new hires.

Don't Neglect the Benefits of Hiring Remote Employees
Another way to use technology to your advantage in 2018 is by using it to hire employees who can work for you from remote. This is one of the top strategies currently being used by employers who wish to outsource some of their daily tasks, such as content creation, but it is also a really smart way for a small business to save money. Having an employee work for you from remote might help you cut back on some of your overhead costs, and that could be just what you need to increase your profit margins.

The Use of Artificial Intelligence to Increase Diversity in the Workplace
Many employers now have the goal of boosting diversity in the workplace, and one of the best ways to achieve that is by using artificial intelligence. With this type of technology, you could learn about a job candidate's skills and experience only, and that will help make the hiring process fair and efficient. So, rather than collecting a lot of resumes and worrying about setting up interviews, you could use AI to screen job applicants to determine who is the best choice for in-person interviews. All of that could translate to a more talented and diverse staff, and it could help you save time and money in the process.

Considering the Future of Employees in an Organization
Technology is continually advancing and changing the responsibilities of employees in every department throughout an organization. As a result, another step that business managers need to take in 2018 involves figuring out how current and new employees can be moved into new positions as technology changes. For this reason, a focus on hiring workers who are willing to continually learn and grow with the business is key.
Ultimately, with the right hiring strategies in place in 2018, you could find the very best job applicants and grow your team like never before. And, with the right talent on your staff, you can then have the confidence to achieve all of your short-term and long-term goals to expand your company.