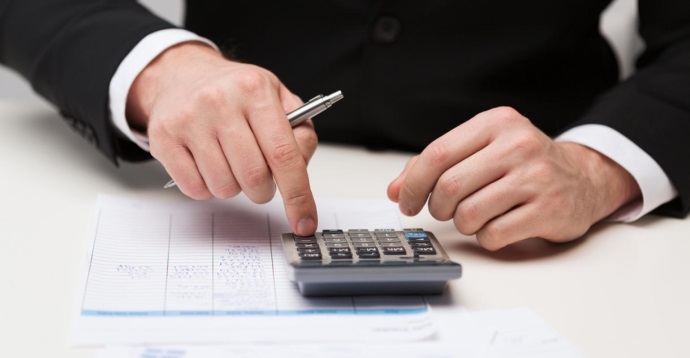 A wise person once said that a business is only as good as its employees and treating them right always pays off in the long run. And they were so very right. A happy workforce is one that goes above and beyond the call of duty, and that strives to bring you and your company success. But aside from massive bonuses, how can you go about making sure that each and every one of your employees is happy? It's all about the benefits, and while you might assume that means dental plans and free lunches, there are plenty of other things you can offer your staff that could make the difference. Here are three of our favorites.
Remote Working
Now we're not for a moment suggesting that you should allow all of your staff to pack up their desks and work from home but there are occasions when it is a very good idea to do just that. But perhaps not all at the same time.
A child may be sick, their house may need some repairs, or your employee may simply feel like working from home for a change. Whatever the reasons, allowing your staff the opportunity to work from home should they need to is a huge benefit that will not only give them peace of mind (if they have kids) but also give them another reason to value their position within the company.
Salary Packaging
Heard of the novated lease? Of course you have, and maybe your employees have too but do you offer them the chance to sign up for one? Probably not, but here's why you should. A novated lease is a relatively simple finance product that allows your employee to save tax on purchasing a car by making their repayments with pre-tax dollars. And the best part is that this benefit doesn't cost the company a thing yet helps employees immensely.
All an employer has to do is agree to deduct the repayments from their employee's salary. And although there's this common misconception that the car must be used for work, this is not the case at all. So if your employee wants to buy a new car, do the right thing and give them a helping hand so they can save some money.
Mental Health Days
Talking about it is something of a taboo in certain circles, but the fact is that your mental health is just as important as your physical wellbeing. Including a set number of mental health days in an employee's contract proves to your staff that the company cares and that it's okay to feel stressed out and a little overwhelmed at times. Better yet, it encourages your employees to talk about their difficulties should any arise and as we all know, a problem shared is often a problem halved.
Last year Olark CEO Ben Congleton went viral for his response to an employee's email stating that she needed a day or two to focus on her mental health. The positive reaction was nothing short of astounding, proving that this is an issue that employees feel very strongly about.
As Australia's largest car finance broker, Stratton Finance know a thing or two about loans and finance. With over two decades of experience in the field they are one of the most trusted authorities in the industry.