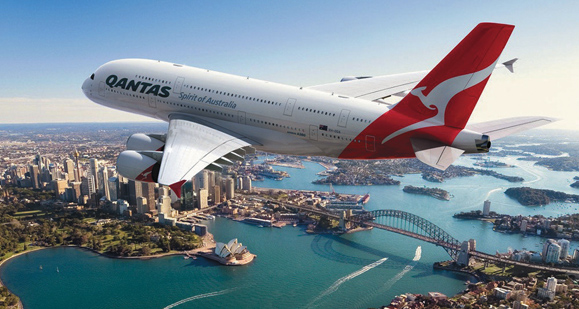 A domestic business trip is a Tuesday for most corporate travellers. But dusting off the passport and rolling (not folding!) your possessions into your cabin bag for a overseas adventure? Well, that's when work really works for us. It's hard to tick off all the must-do's on an international holiday, but on a business trip you need to be in even more places in less time, and you can't hit snooze on your alarm and roll into the buffet at 10am. So, how to you make the most of this opportunity?
Resource up
James Bond would be long gone if he didn't have his trusty car and gadgets to get him where he needs to go. Sorting out your car leasing should be the first thing to sort as that is how your are going to dart around town to see clients and engage with stakeholders. You will also want to have a reliable laptop or tablet so that you can work on the go, and have easy access to navigating a foreign city.
Business or leisure? Both.
When you next travel for business, why not mix in a little leisure at the same time. That's right, we're talking bleisure. Consider discussing with your employer, the potential to book a flight home a few days after you expect to conclude your business. A few extra days in a foreign city to explore, eat and see the sights could be exactly what you need to cap off a great business trip. Most employers are willing to make the flights home a little later, granted you'll need some leave days and will likely have to cover the cost of the accommodation on the extra night. But if you are already travelling to an overseas destination then why not make the most of the long haul flight.
Travelling internationally for business is usually because you have someone to see, a client or potentially a conference to attend. Instead of just heading overseas for one reason, use the trip as a chance to develop your network and relationships. Visit competitor suppliers, customer or even clients if you can. Expand your network and show your willingness to take hold of an opportunity. Additionally if there international counterparts to what your business does, visit them too. Seeing what a similar international organisation does could you give some added insights for when you return home.
Points, yes please
Travelling overseas for business doesn't all have to be work, work work. There can certainly be some personal benefits as well. If your employer is booking your flights for you, make sure you advise you'd like to put your frequent flyer club down. If you are booking the flights, then certainly don't cut yourself out of an added perk. International flights can earn you some serious frequent flyer points and even status credits, meaning getting to that silver service level of your club could be within your reach. Most businesses have no issues at all with staff claiming points, so do yourself a favour and make sure your number is added when the flight confirmation is received.
An international business trip doesn't have to be all work and no play. Instead it can be a chance to see the world and experience new cities outside of work time. Making sure you are prepared by having the right resources and visiting all possible clients, customers and companies is key to success. Next time you travel internationally for work, use these simple tips to make sure you get the most out of your trip.