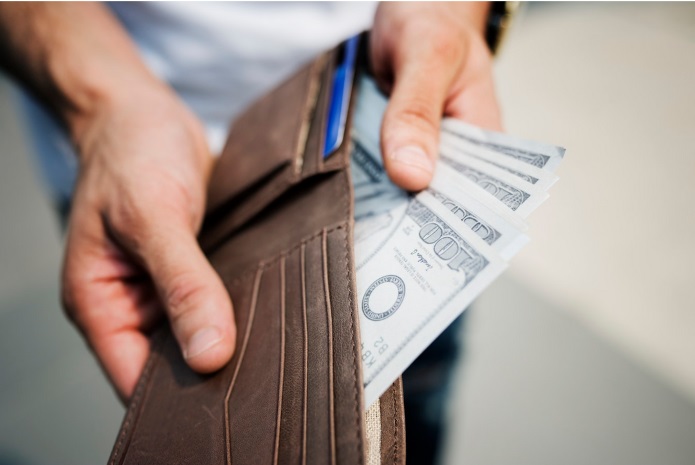 It is said and believed that saving money helps in building a secured future. Of course, that holds true in all sense, But being economical, need not necessarily mean sacrificing your joy and happiness. Well, if you think I am sounding a little off track, let me tell you, all you need to have is patience and sound planning to trim down your daily expenses smartly and yes, without sacrificing your needs and requirements. Let me tell you how.
Make sure you give importance to quality for the items necessary
Well, buying a shirt which costs you a few pounds less will not help you save more. Let me explain. Choosing a branded shirt will indeed serve you for a long run rather than a cheap shirt which is sure to be in tatters in a few days or months. Think smart. Be wise.
Go for groceries which are unbranded
Don't be too much focused on buying your groceries from the top brands as they do not have anything exclusive to offer. Compare the ingredients used in a branded product with the generic one and you will find the ingredients used in both are the same.
Use the same strategy even when you buy vegetables, fruits and other household items including medicine.
When you buy a product which is branded you are paying a higher price just because of its position in the current market which can be smartly cut down. Use a strategy. Don't be a fool.
Reduce your food waste
Make sure that you use up all the groceries you have purchased. Make the optimum use of the resources. According to the recent American study made by the Natural Resources Defence Center, an average American family consisting of four members throws 50% of the food they purchase which results in an annual loss approximately to $2,275.
In order to avoid the wastage of food, it is necessary that you plan your grocery list wisely. This requires efficient planning. Plan wisely. Buy smart.

Patience is the key
It literally makes no sense to buy a pair of pretty shoes for $100 when you know buying the shoes will empty your pocket and you cannot afford to buy the winter clothes for the fall.
The various brands offer numerous discounts and exclusive offers on all apparels. So, do wait for it. Don't be hard pressed to buy a product for a higher price when you know you get the same for a lower price. It is just a matter of a few days. What say? Patience pays and it always will.
Collect Coupons for Occasions
Well, who dislikes to dine out on Christmas or New Year's Eve? Dinning is indeed fascinating especially in one of your favourite restaurants. But dining in your favourite restaurants during the special occasions can certainly empty your pockets as the rates are relatively higher during the festive season. Worry not, as there are restaurants which offer special discounts, coupons and cash back. Collect them and make the most out of it. Save smart without being hard on yourself.
If you love online gambling then, do keep a check on the bonuses and promotions offered by them. A majority of the online casinos like Bluefox Casino offer exciting bonus offers and discounts on a wide variety of casino games particularly on special events. Play happy and yes, play smart!