Looking to sell your car this year or trade it in for a better model? Don't rush into the process - there are plenty of steps you can take to make sure you get the possible price for your old vehicle. Even if it's battered and bruised, there are low-cost upgrades you can make that will boost the value of your car and make sure you walk away with enough cash to get the car you've been dreaming of purchasing.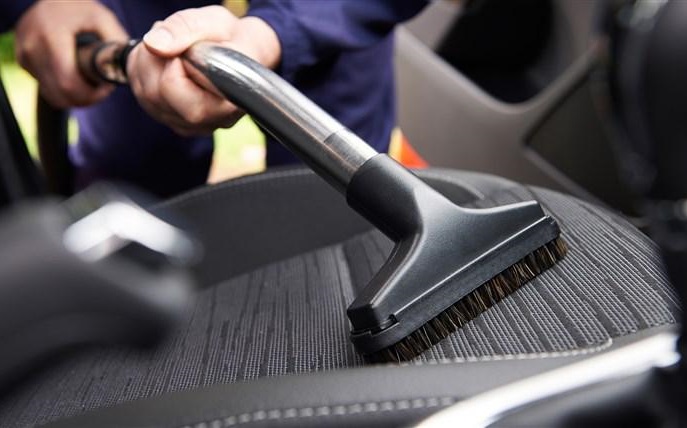 Make sure the tyres are in good condition.

Nobody wants to buy a car that won't run smoothly, and the tyres have a large part to play in that. Make sure your wheels look absolutely perfect by buying cheap tyres in sydney to replace your beat up old set. The same goes for any essential features of your car that affect the way it runs - if there's damage that's going to mean that the car isn't roadworthy and wouldn't pass an MOT, you'll want to patch those issues up before you attempt a sale.
Upgrade the brakes.

Brakes are often a feature that can be a tad worn down after you've been driving your vehicle for some time, and while it may not bother you, if they don't work perfectly it could really affect your pricing and damage your chances of finding a good buyer. Brand new brakes are also relatively simple and inexpensive to install at your local mechanic, so it's an easy way to make sure any buyer will be totally satisfied with their test drive.
Look at the aesthetic appeal.

While most of us like to think we look below the surface of things, the superficial appeal of an item makes a massive difference to how we feel about splashing a load of cash in one go. You want to make sure your car looks as attractive as possible, which means that dents and scratches could knock a fair few dollars off of your realistic selling price. If your car has taken a few knocks or has scratches or rusting on the paint job, take it to a workshop and get it smoothed out so it looks shiny and new.
Give it a big clean.

Speaking of shiny and new - sometimes simply cleaning up your car can improve its value. While it may have zero impact on the way the car actually runs and its true value, a buyer will definitely be put off if they arrive to look at your car and it's grubby. Take it for a full valet service before you begin inviting people over to check it out, and you'll find that they react far more positively to your price when the car is clean and polished.
Keep up with all of your maintenance.

In the long-term, the best possible way to make sure you get a good resale price for your car is to take care of it while it's under your ownership. That means staying on top of the maintenance, taking it to the mechanic whenever you spot an issue, and getting repairs done whenever necessary. Keep a detailed log book and all of your paperwork in order, and you shouldn't have any problem getting the price you deserve for your car.