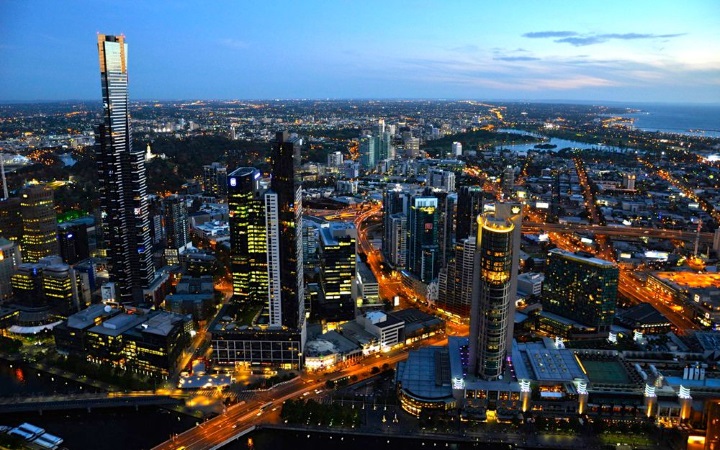 Investing in property usually involves spending a lot of money on property that has a slow and steady return. The property is usually negatively geared. This means the owner pays for all the financial loss between the out-going costs and incoming rent.

The problem with this model is that it's limited by the investor's cash flow. Cash flow naturally depletes with the costs associated with owning property. Hence, an investor's borrowing capacity reduces and the ability to buy more property stops.

The obvious question is how do you increase cash flow and keep growing your property portfolio?

Many investors are looking to commercial property to break free from negative gearing. Some of the reasons commercial property is more attractive than residential are:
* Commercial real estate offers higher rental yields as it is usually double the amount of residential real estate.

* Tenants wear all repair and maintenance costs.

* Tenants install and maintain their own fixtures and fittings.

* Long-term leases, it's common to see 3 to 5 year leases with the possibility to extend beyond the original term.
The smart investors have enjoyed the benefits of Melbourne and Sydney's strong local economies, allowing commercial property to boom in price around inner Melbourne and Sydney, over the last 5 years.
What are the risks?

Like with any sort of investing, there are risks associated with buying commercial property. Reducing your risk all comes down to buying the right property. Below is a guide to commercial real estate and how to not turn your investment into a sinking Titanic.
Location, location, location.

A good location can make or break the success of your commercial property.
It can make your property easier to rent, lower your vacancy rates and increase your selling price, especially if your property has a history of keeping tenants.
When buying commercial property, if something seems too good to be true, it usually is. Commercial property buyers can over-look the importance of consistent rental history, especially if the price of the property is low.

Beware, it's common for a commercial property to be vacant for six to twelve months. You don't want to buy someone else's burden, doesn't matter how well it's priced.

Landlords that find themselves in a scenario where they are needing to sell a long-term vacant commercial property can find the value of their property has dropped.

When putting a price on a commercial property, a lot of its value comes from the property's rental history. So a property that's been vacant for a long period of time can be worth a lot less than a property with tenants.
Attract More Tenants With Multi Use Property

Some commercial property can have many different purposes attracting a range of different tenants. An office space can be turned into a light manufacturing, storage or a residential rental property.

Commercial property around major cities also has the ability to be knocked down, and or rebuilt. Developers are willing to pay premiums for properties that can go up multi levels. There are instances where commercial land is worth 4 times more than the normal market value, simply because it has the potential to build upwards.

The value proposition is literally selling air!

When extensive knowledge is required in finding the right property to avoid some of the negative pit falls of ownership.

A commercial buyer's agents can reduce your risk of financial failure when getting into this kind of investment. They do all the due diligence required when sourcing and buying this kind of investment.

This article was written by Mark Ribarsky, founder of Wise Real Estate Advice & Property Managers Melb