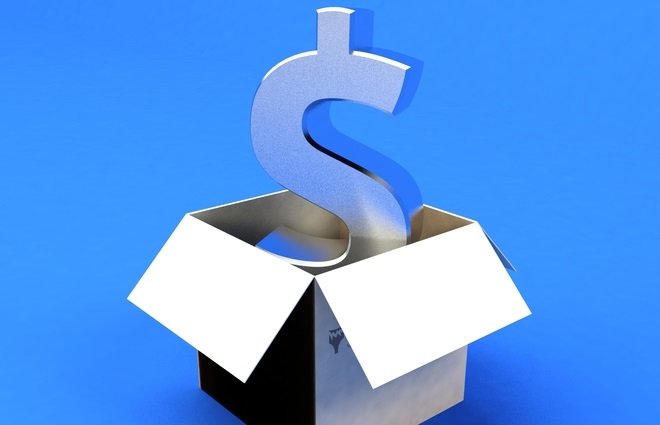 Moving to a different country is a major undertaking. Be that as it may, an international relocation can be the best step to take if this will provide you with a great opportunity to boost your personal and professional growth and development while minimizing living expenses.

International relocation companies in Sydney suggest that in order to ensure the success of your move, you must first know how to overcome the challenges that come with it.

So here are the five common challenges of moving overseas, along with tips to avoid them.
1. Deciding where to relocate
The list of the world's best places to live in is endless. So if you don't have a specific location in mind yet, figuring out where to relocate can be daunting. Experts say that the sure-fire way to know if a place is right for you is to actually live there for a certain period of time. If you discover that you are not happy with your first choice, consider moving to another country or city again.

But if this is not possible, you must do in-depth research on the place you are considering moving to. If you are relocating to Sydney, for instance, you must be aware of all the pros and cons of living in this world-renowned city, along with ways to effectively reduce your monthly expenses – from transportation and food to property rental fees.

Bear in mind that whatever city or country you choose to settle in, you have full control over your success. Your capability to adapt to changes will influence your experiences, and not just the place.
2. Finding the right home
Looking for a property that suits your needs and preferences can be a challenge, especially since you are new to the country's property market. Whether you choose to rent or buy your new house or apartment, the city or region you want to live in will have a huge impact on your living expenses.

Ideally, you must visit the property you are eyeing to purchase or lease before making a final decision, so you can get a feel of the whole place. But with international removals, this can be challenging to accomplish. Often, people will only be making their decision based on the photos provided on the listings online, or videos provided by the agent.

But today, international removalists in Sydney can help you by researching the property market even before your arrival. They can arrange a temporary accommodation for you so you can personally check the property before making a home buying decision. And if you choose to rent, they can also help with tenancy negotiations and appliance/furniture rental.
3. Moving your goods
Over time, you are likely to have accumulated a lot of items, but it would be impractical to bring all these things with you overseas. Take note that reducing the amount of items you will move can significantly lower your relocation expenses. So make sure to only bring the essentials!

Still, moving your items overseas can be tricky because of the processes and charges associated with it. Packing, for instance, must be done properly to guarantee the safety of your items throughout the entire removal process. In addition to using high-quality packing materials, you should employ the proper packing techniques. If you don't, then you run the risk of some or all of your items being damaged while in transit.

So unless you have the proper packing skills and tools, consider letting professional removalists pack all your items. This is the only way to ensure that everything will arrive in your new home damage-free and on time.
4. Getting the right visa
Relocating to Australia requires getting the right visa. And with the different visa categories, this can be a stressful and lengthy process. Luckily, international relocation consultants who are experts in this field can help you. They can give you advice on which visa is right for you and even assist you in applying for that specific visa type – from start to finish!
5. Learning the language and culture
To effectively communicate with the locals and other residents of your new home country, you must know how to speak their language. In Australia, learning how to speak and understand English is crucial. But this does not necessarily mean that you should be totally fluent. Instead, you should be able to convey your needs and wants as well as understand everyone responding to you.

If, for instance, your family is moving to Australia because your child or teen has secured employment to become a model or actor, they should be well-versed in the English language and the Australian manner of speaking so they can comprehend every instruction from their photographers and directors. This way, they will deliver the right message and convey the proper expressions, increasing their chance of becoming successful in the industry.

In addition to language, you should also study Australian culture, customs, and traditions. You don't have to personally practice every belief and culture, but you should know when to recognize and respect them.

Relocating to Australia or to any country involves a lot of challenges that you must overcome so you and your family can enjoy a happy and fruitful life in your new home. But you don't have to undergo this process alone. Working with reputable international removalists is highly recommended because they can literally help you with everything – from home search and city orientation to packing and moving your items to immigration and language/cross-cultural training.
AUTHOR BIO
Robert Wise, Sales Administration Manager at Nuss Removals, has been a respected figure in the removals industry for over 20 years. His attention to detail and the ability to truly understand the needs of the customer have ensured the successful relocation of thousands of satisfied individuals and families. For moving and storage across Australia and around the world, Robert's wealth of experience ensures his customers are in safe hands.