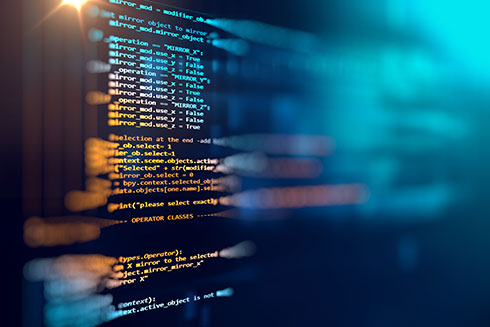 In today's online and ever more interconnected world, even the smallest of margins and efficiency in business processes can provide your business the competitive edge it needs to succeed. For this reason, businesses around the world require custom software development to face the issues that might be unique to their business.
Here are the top reasons customised software is the best choice for your business:
1) When you have unique tasks
Each business has unique needs and problems that they need to solve. If the off-the-rack software cannot cater to your specific goals and needs, it is best to work with custom software development company to address your unique requisites perfectly.
2) Improve integration
Custom software development can help to improve the integration of multiple software into one nifty, functional app. Not only you can choose the utilities you want to be integrated, but at the same time, you can also cut down the cost of investing in multiple software. Combining various functionalities into one, single software, you can integrate multiple products under one roof.
3) It is inexpensive in the long term
While ready-made software in the short term always tends to be cheaper, but in the long run, custom software will always be economical. Considering the costs associated with training, licensing, and having to invest in alternate solutions to incorporate your unique features, the off-the-rack software will prove to be expensive. Having a custom software designed specifically for your needs, wants, and goals will save a lot of hassle and money in the long run.
4) You are looking at future expansion
A business is an ongoing concern that grows in its lifetime. A custom software is conducive to this growth. This is especially applicable for businesses working with international clients and for businesses seeking for franchise operations. As creating a single platform allows for more fluid communication between individual manager and the company, it will benefit the company as a whole.
5) Ongoing support from the software development team
Opting for custom software development gives you direct access to your development team, meaning that you would not need to deal with a lot of red tape, and get your problems solved faster and more efficiently. As your company grows and shifts, and your needs and demands changes, you can simply work with your existing custom software development team to solve these new problems and add new features.
We believe that your company has an excellent opportunity to improve your business process and continue to move forward through the utilization of custom software development. If you'd like to discuss how partnering with Pulse Tech Solutions can enhance your product or business, get in touch now.