Clearly enough, it is hugely important to make sure that you are paying your employees correctly. If you are not, then it can lead to all sorts of problems which can make
running a business
much more difficult. You might, for instance, find that your employees are disgruntled having not received the pay they expected, or receiving pay irregularly. Or you might find yourself in trouble with the law for failing to pay your employees a basic wage or equally based on job type and experience. So how can you avoid these issues, and ensure that you really do manage to pay your people correctly? Having a strong payroll process is massively important, as we will see, so let's look into what you can do to manage and master your payroll from the start.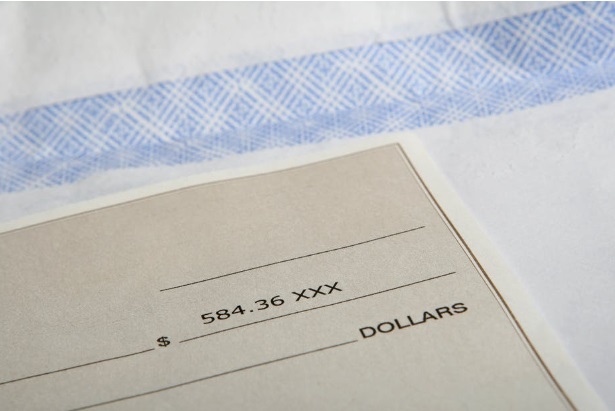 Treat Yourself To The Best Software
Every aspect of payroll is made considerably easier if you allow yourself usage of the best software you can find, and you might actually be surprised at just how much of this software there is out there. HRIS – sometimes referred to as HCM or HRMS - is a type of software which deals with human resources more generally, but will also help you to engage more directly and accurately with your payroll. It is definitely a good idea for those running any business to look into getting such software, as a means to ensuring that the payroll process is dealt with as professionally as possible. If you look around, you should be able to find one which works well for you.
Know The Laws
Payroll is one part of running a business which is especially tied up with the law, and it is vital to know what that entails so that you can keep your payroll processes legal throughout. If you fail to do this, it could result in some pretty unsavoury situations, and you might even find that your business gets shut down - which is not even to mention the difficulties you can cause to your employees not paying them correctly. There are a couple of laws in particular to pay attention to - laws of pay equality and laws of minimum wage. You must ensure at all times that you are working within these laws, so as to keep paying your people fairly. That means being fully aware of their implications, so you don't accidentally flout them.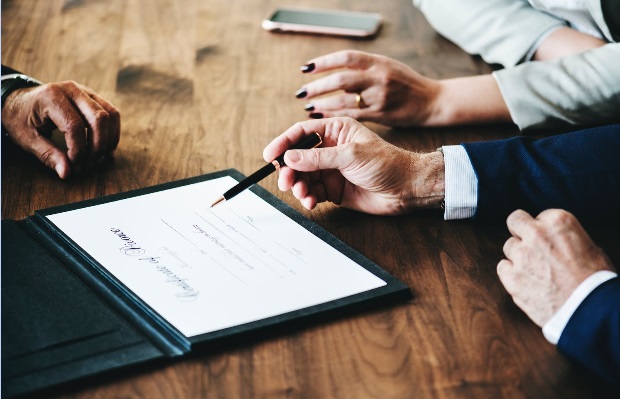 Put Someone In Charge
When you want something to be dealt with safely and professionally, it always helps if you put someone in charge in the first place. Doing this is a sure way to ensure that you are going to be able to keep it going strong, as you have someone who is ultimately responsible for that thing. If you do this with payroll, you will find that it makes it much more likely that you will be
paying your people right
, and this is absolutely what you need to be aiming for here. But this can't just be anyone - specifically, it should be someone who is well-equipped and experienced to deal with such matters with skill.