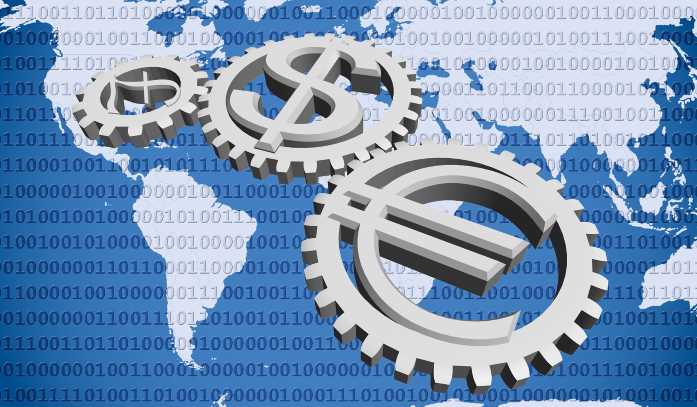 In countries all over the world, both large and small, there is a myriad of businesses that keep the economy running. While many of these companies are local or national, some companies have the luxury of being international global enterprises. When first starting a business, your company is not going to be an international business. However, with the desire, hard work, determination, and some insider knowledge, you can turn your company into a worldwide success. There is much you will need to know before even considering taking your company international, and while there are many benefits, there are many pitfalls that you will need to avoid as well. Having the knowledge is the first step, and by learning about how to make your business international, you are on your way to heightened accomplishment.
Understand Your Market and Connect with Your Target Audience
There is always an international market for whatever type of business you are in. Whether it is digital marketing, a clothing company, a financial business, or anything in between, someone in another country is willing to pay for your goods or services. The key is figuring out who wants your products, how to get them to that region of the world, and gaining the tools to make it happen. Firstly, you need to do research into your own product and figure out what the industry looks like in another country. Once you know who your target audience is, you need to research that part of the world, and learn exactly how you can get your products to them, while maintaining a profitable enterprise. Once you have done your research, you need to start to connect with your target audience. Reach out to them on social media, figure out exactly what they are interested in, and how to market your products to them.
Ensure that You are Using the Best Technologies on the Market
When you finally decide to take your brand abroad, it needs to be done with utmost attention to detail. You need to ensure that your product is the best that it can be, and this can only be done by having the finest technology on the market. Other countries around the world have different technologies and it is important that you have a platform like Shopify for international ecommerce that will give you the ability to bring your product abroad with assurance. This can enable you to focus on the requirements for an international ecommerce platform including the foreign language experience, global currency, and the analysis of international trends.
Final Thoughts
As the world economy grows, different regions of the world will only continue to become more intertwined with one another. Since there are millions of businesses throughout the world, it is crucial to make yours stand out, especially in the global marketplace. Knowing that you need to understand your market, connect with your target audience, and ensure that you are using the best technologies on the market is the first step towards making your company a global enterprise.