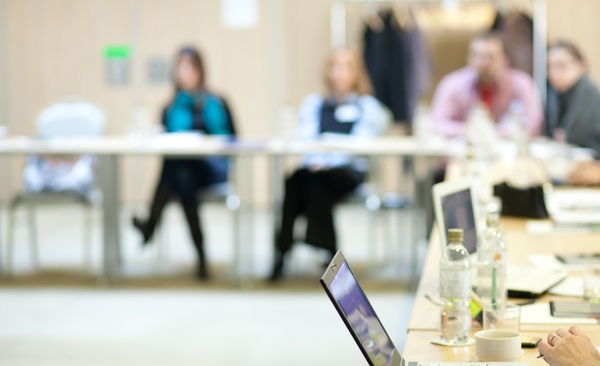 When running a business of any kind, your office space is important on a number of levels. Most businesses only think of the equipment they need to get tasks done as well as staff who are proficient in the jobs they are hired for, but did you know that there is more to office space than function? While that is a huge factor, it is not all there is to setting up an office for your company. Here are some of the features you may not have considered.
1. Lighting Is of Utmost Importance
One of the more recent issues which many companies have had to deal with was the effect of those bright fluorescent lights overhead. Even if it is undiscernible, they flicker and have been scientifically proven to cause headaches and other issues related to brain activity. This is why so many companies have consulted with building designers like norrskenko.com.au. When building a new facility or renovating their current property, architects and building designers are tasked with finding innovative ways of letting natural sunlight in to avoid problems associated with artificial light sources.
2. Space Designed to Avoid Clutter
Another detriment to productivity is clutter. How many times have you had that hardcopy file in hand just moments before, but now, for the life of you, can't lay your eyes on it? It can be right there in front of you hidden in all that clutter. Even so, finding things is only one reason to design office space without clutter. It has been proven that all those things lying about keep you from focusing on the task at hand. It is altogether too easy to get distracted by things sitting on a shelf or your desk, so when you have that space designed, make sure there is a cabinet or drawer for everything. It isn't that your office staff are lazy! There's just no place to store those files or set those mugs when not in use.
3. Setting the Mood
Another important feature in office space is setting the mood. While you don't want space that will keep you distracted, you don't want a peaceful tranquillity that will put your staff to sleep. Some designers find that neutral colours work better than bold and that bringing in a bit of greenery keeps you feeling fresh throughout the day. There is nothing quite as frustrating as feeling like you are caged in, so a few plants can give the impression of being outdoors while they can also help to give off oxygen to keep your brain cells healthy and awake. That's something which science is promoting when it comes to office design.
You may not really understand just how important it is to have your office space designed and tailored for both your industry and the people working in it, but choose the wrong setting and see how it detracts from productivity. Talk to your architect or designer to find ways to plan for an office that works for you. If you want to get things done, give your staff a place that inspires. It can often be as simple as that.