Many business experts will point you towards the food industry if you ask them what type of business you should start. There are loads of options out there, the best of which being a cafe. Bearing that in mind, here's a short guide to opening a successful cafe, fast:
Offer Things That Other Cafe's Can't
Opening a cafe can be quite a risky business venture as there's so much competition out there. Not only do you have to compete with smaller cafes, but you also have the big coffee chains too. However, this doesn't mean that you can enjoy lots of success. My advice is simple; offer things that other cafes can't offer. For example, you could create specialty drinks using secret ingredients. Or, you can sell homemade pastries and cakes that taste better than the rest. Also, you could provide a personal and cozy experiences that other cafes can't offer. Being different is key if you want to make it in this industry.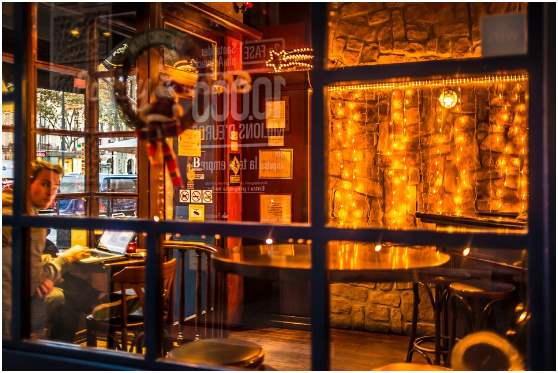 Focus On The Design Of The Cafe
I briefly mentioned how you should create a cozy experience for your customers. And, this comes down to the design of your cafe. Before you open your doors, you need to think long and hard about how everything will look. Consider getting some plush sofas and chairs to allow people a comfortable cafe experience. You should think about getting some quality cafe blinds to give the place a homely feel too. Most importantly, you want to figure out how you want the tables and chairs to look and be set up. They have to be comfy, and can't all be crammed together. This doesn't make for a good experience, and people will be out of the doors ASAP. Arrange your cafe so everyone has adequate space, and can sit and drink with ease.
Keep Your Prices Competitive
If you want to compete with the competition, then you have to be wary of your prices. By selling things for too much, you could price yourself out of the game. People will see your menu and then run along to a cheaper cafe along the street. For this reason, you should do some market research and see how much other cafes are selling things for. Then, you can get a better idea of how much you should price things at.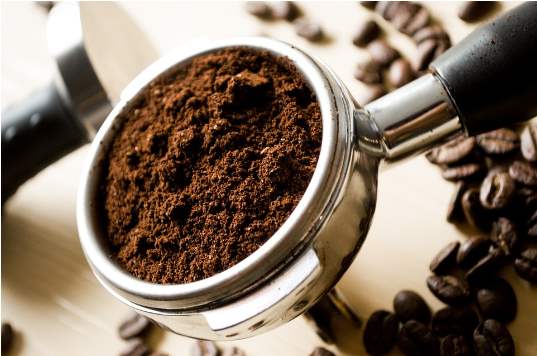 Use Quality Ingredients
It's important that everything your cafe sells tastes nice. This is the main way to keep customers coming back for more, and spreading the word about your business. To achieve this, you should use quality ingredients in everything you make. By using the best ingredients, you can make things that taste better than everyone else's. Your major worry will be buying these ingredients at a decent price. Remember, you want to keep your prices competitive. So, don't overspend on things, or it can make that a difficult task.
It's no coincidence that you see new cafes opening up all the time. It's a very good business idea, and there's a lot of money to be made. If you follow my guide, things will be even easier for you.