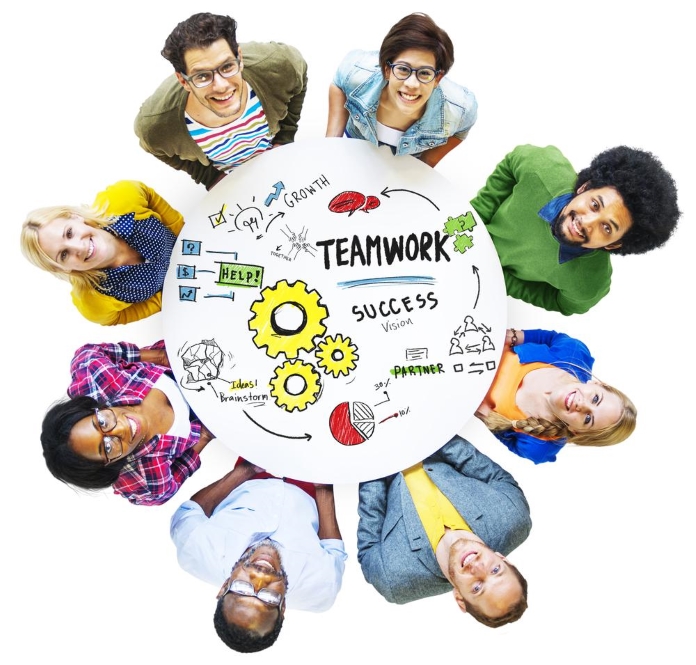 Idea Management Software is used to help enterprises transform an idea into a reality. To be effective, these types of software systems require flexibility, dynamism, and functionality. Idea Management Software routinely works with complex workflow requirements, with multiple adjustments required. Team members at the leading team management companies must be able to approach problems with critical thinking skills, creative flair, and a can-do attitude. Project management elements are critical to the success of platform functionality, and full integration with existing software ensures the perfect fusion for effective ideas management. Effective screening and content management, responsiveness, and gamification elements make for a successful foray into Idea Management Software Solutions.

Employees are central to the success of enterprises. Their creativity, dynamism, and know-how contributes to the bottom line in more ways than one. Synergy – the sum total of individual components being greater than the whole – is clearly evident when team members are contributing to the success of the enterprise. Businesses can easily gather ideas from their employees and bring them to fruition quickly and effectively with the right idea management software solutions in hand. These ideas can quickly be brought to market if the right systems are in place to tap into the creative flair of employees. The critical issues relate to how the systems can extract the right creative elements to bolster business activity. By evaluating each of these creative elements, it is possible to develop the right tactics and strategies for success.
Top Features of the Best Idea Management Systems
Software must be tailored to specific tactical and strategic objectives. There could be many such reasons for this including concepts for product lines, cost reductions, marketing objectives etcetera. When the focus is restricted to singular objectives, it is much easier to hone in on focused solutions. There are many ways to implement these types of idea management systems, notably through customizable idea forms, and criteria. The world's premier idea management systems have crafted evaluation criteria to rank ideas in terms of effectiveness, and viability. Employees also enjoy feedback on the merits of the ideas, as viewed by other employees and management. This evaluation system typically allows feedback from all vested parties to ensure maximum collaboration. The Internet of things has facilitated the creation of multiple idea management systems online, meaning that people in different locations can contribute towards the idea creation sessions.

It is possible to expand upon ideas and foment them into workable solutions. Discussion, collaboration, feedback, and transparency are critical to the success of the world's premier idea management software solutions. Of course, the entire process must function optimally to ensure that good ideas get to market as quickly as possible. This is central to a business's ability to perform optimally. Idea management has humble roots in suggestion box systems. Unfortunately, these rudimentary idea generation tools were neither focused nor specific enough to be effective. Employees may have submitted ideas in the suggestion boxes, but they never received the requisite feedback. This inevitably results in a non-desire to contribute. Idea management software tends to have a laser focus, high participation rate, and rapid feedback. This closed-loop style process offers plenty of reminders to employees to participate.
Getting the Best Ideas from Within the Company
For large-scale enterprises seeking to gain a competitive edge, there is plenty of merit in innovation management software. These types of idea management systems effectively place ideas in transparent repository. This increases enthusiasm and participation with employees. Rewards can also be factored in, making it even more beneficial for everyone to share their ideas about specific processes, or solutions. Unlike many other idea generation components of an enterprise (Research and Development is a case in point), idea management systems gather ideas from across the board. Everyone in the company feels like a valued team member, and rightly so.

Employees can provide their ideas and offer workable solutions to problems that their divisions, departments, or business units are facing. All of these concepts can channel a company towards capitalizing on their ideas as quickly as possible. By getting to market first, best practice methodology can translate into higher profitability. Many common business applications can be remedied through idea management solutions. The complexity of such applications must always be checked to avoid falling victim to idea discouraging systems which may be difficult and cumbersome to understand.