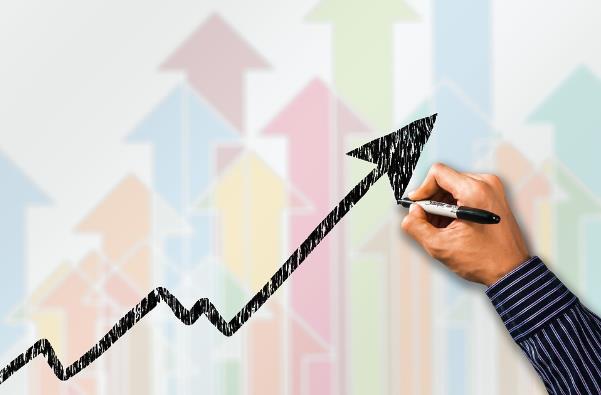 When it comes to building a successful business, there are many moving components that must be adequately looked after. Starting a business of any kind is always a bit of a learning curve, and there will always inevitably be challenges and setbacks along the way. The one comfort in this is that no business becomes a sensation without having triumphed over the challenges that are set before it. Good business is all about being able to read the market, establishing and successfully providing a viable, effective solution, and building onto that solution over time. Naturally, consumers form the heart of any business, and as such all systems, business models, and strategies circulate around what the customer expects and wants from the business in question – no matter the industry.

These days, the most successful businesses are flourishing so brilliantly, and so consistently, because they listen to the expectations and needs of not only the industry, but directly of the customer. And that happens to be exactly why apps are becoming such forces in modern business. No matter the industry, having an app gives customers direct and handy access to everything the business has to offer. But when it comes to building the perfect app, what are the core components that customers respond most positively and consistently to?
Enabling offline access

While it is true that most apps require online access for some key components, enabling offline access wherever (and if ever) possible is a definitive stroke of genius in this digital age. Why? Because sometimes we all need to access certain information or personal data on an app when we happen to be out of online range for whatever reason. Sometimes, enabling this type of feature adequately demands the professional assistance of a company like Appscore, but even so, it is definitively worth it.
Push notifications

No customer wants to have an app that is constantly sending out notifications, but when enabled so that the user can alter which notifications they receive and when, the creators of the app allow the consumers to personalise their notification sections without having to adhere to the standard practice that the app is downloaded to the smartphone with. This keeps customers happier because they feel more in control and are kept up to date with what is important to them specifically, while also not becoming agitated that notifications pop up too often.
Touch ID or facial recognition

It can be frustrating as a customer when on the go and trying to navigate emails and the like on one's phone at the same time. What is more irritating is trying to open an app and having to remember and then manually enter a password every time. Even if one does not use the app much, switching out password login for either facial recognition or touch ID is a great way to give the customer an easier user experience, without the added frustration of trying to even remember the password to get into the app to begin with.