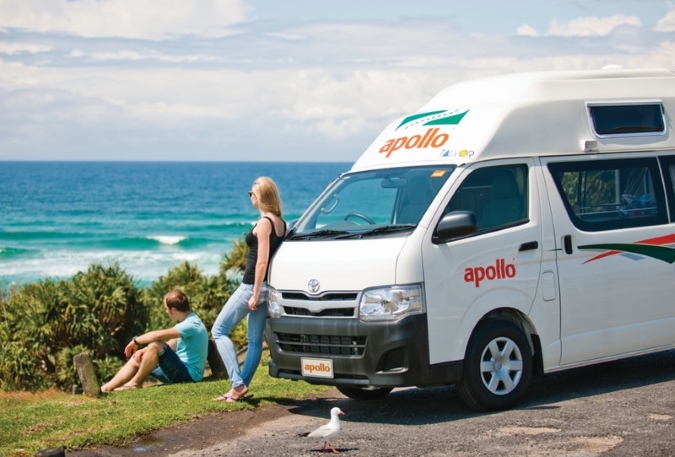 Even though the existence of airplanes has cut the length of our trips substantially, it has also diminished the enjoyment of the travel for a lot of people. You see, for a surprisingly large number of people care less about the destination than how they get there. So, for all those who want to meet the land they are traversing through in the traditional sense, there is nothing that can beat the good old-fashioned notion of a road trip. However, not every road trip is the same and most of your preparation stage depends on the region you are taking the trip through. With this in mind, here are three things you should do before an Australian road trip.


Non-Aussies should take a few driving lessons
The first thing you need to keep in mind is that there are two groups of people who plan the trip through Australia. The first ones are the natives who want to learn more about their huge continent-country and the foreigners who believe that this is the best way to really get the feel of the land.
While the first group can feel free to skip this step entirely, most foreigners should be aware that Australia counts itself amongst few left-driving countries in the world. Although this may seem like a minor nuisance, keep in mind that all your instincts as a driver will be completely opposite so, in order to prepare for this, you should probably go with few driving lessons with a local instructor prior to your road trip. This will take only a small portion of your time but can potentially make a huge difference on your road trip.


Make sure your car is in prime condition
Another thing you need to do is make sure your car is in prime condition before you head out. One of the things that most people underestimate about the Australia are the distances between cities, settlements and gas stations. This means that the last thing you want is to get stranded in the middle of nowhere, seeing how there is no telling when the help will arrive.
In order to minimize this risk, you need to make sure your car is road-trip-ready. This usually means taking your car to a mechanic and making sure they perform every necessary checkup on the vehicle's integrity. Seeing how this kind of check-up and repair may be a bit more expensive than you would like, you may feel inclined to look for a way to cut some costs. The only 100 percent safe way to do so is to try and find auto parts you need online instead of relying on a mechanic to do so for you.


Take a few safety precautions
Finally, in order to ensure there is no risk for your safety on this trip, there are several safety precautions you need to take beforehand. First, you need to keep in mind that you may not have the connection during the entire duration of the trip, which means that it might be smarter to download few offline map apps for your phone or even bring some traditional maps along. Next, you should always plan a detailed itinerary before you even set out and let at least several people know about this. Last but in no way least important, you need to bring enough supplies to last you through the trip, as well as some extra, seeing how you never know what the road might bring.


Conclusion
One last thing, from what was listed above some may deduce that a road trip across Australia is much riskier than it actually is. However, if this were the case, not a lot of people would attempt to traverse it on a yearly basis. The truth is, that you should always prepare for the worse so that you can put your mind at ease and enjoy your trip to the fullest. In other words, it is always better to prepare for a disaster and never encounter it, than to expect one and be ill-prepared once it finally occurs.