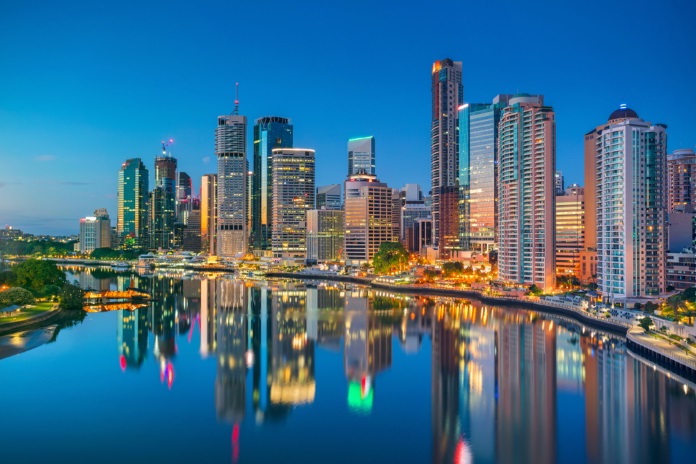 There are plenty of great areas in Brisbane for you to stay, Bulimba, Fortitude Valley, New Farm, South Bank, and West End to name a few. Finding a place to stay is easy, but finding the right place to stay requires some research. Here are some tips on how to find a good place to stay in Brisbane.
1. Do some study on the developer Knowing that the property you choose to stay at is managed and developed by a company with proven accomplishments is a good start. The more reputable a developer is, the more credible they are. These companies have a long line of accomplishments for some reason. The reason is the success in the past which develops trust from the customers.
2. Check rooms and facilities Make sure that before making any decision, you understand what you need for your stay. It would be wise for you to go through the bedrooms, the toilets, the family space, and balcony to get fresh air. Some facilities, amenities, or public areas you also might want to check on are the following: • Entrance door to a building • Receptionist • Outdoor swimming pool • Wi-Fi internet • Spa or sauna • Fitness area • Tennis court • Security • Kids area • Garden • Parks • Parking lot
3. Make sure the location is strategic Having to travel too far to get to places like shopping centres, malls, and recreational places may hassle you. Depending on your priority and needs, just make sure the location of the property is strategic for you. Comparing prices and inclusions is also a great tip on how to find a good place to stay in Brisbane. There are a lot of portals out there that can help you do just that. But what better to make comparisons than going directly to the website which acts as the main source of information.