The hair accessories market in Australia has been dominated by multi-national companies for many years. However, it appears things are changing thanks to the determination of a young Australian Sydney based entrepreneur by the name of Jenica Bahun. Jenica launched her company, Jenica Hair, in 2016, with the aim of providing the Australian market space with access to affordable hair accessories. Jenica Bahun prides herself on the simple idea that it should not be expensive to look and feel like a million dollars. Since opening Jenica Hair, the business has experienced strong growth and its range of hair extension products are becoming highly sought after across Australia. Products include a broad range of high quality, ethically sourced, hair extension accessories which can be purchased online or through a growing number of hair salons. With years of experience dealing with hair and extensive knowledge, about the product. Ms Bahun, finally decided it was time to introduce her line of superior quality human hair extensions without the major price tag.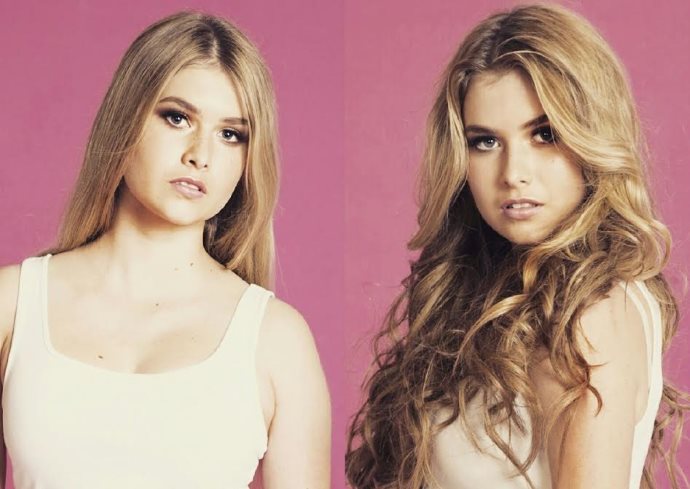 "I have always had a passion for hair, so I wanted to start a business that will provide women everywhere with beautiful quality human hair at an affordable price," Ms Bahun said today.
"I have been working with the best hair suppliers in the business, just to design the most amazing, luxurious clip-in hair extensions and I am proud to say I have done just that. Jenica Hair Extensions have no synthetic blends.
"The hair is natural human hair that has only been treated with herbal and organic products.
"The best thing about our designer hair extensions is that you can wear them for absolutely anything – washed, blow-dried, straightened or curled – and still look fabulous.
"We use the best quality thread when sewing our extensions so customers don't have to deal with shedding or tangling.
"The clips are precisely designed for maximum comfort and a lightweight feel. You don't even need hairspray or teasing!
"There is no need to stress about colour. If the colour of the hair extension is not an exact match, the hair will still blend because it is made with a multi-tonal colouring system which includes many different tones in each set. All shades are catered for, even in-between shades that can be so hard to match.
"Jenica Hair is a home-grown Australian brand based out of Sydney. I understand that there are plenty of girls with thin, fine hair who sometimes want to get some extra length and volume; now women across Australia don't have to pay exorbitant shipping fees to get quality hair extensions from overseas, they can access high quality affordable hair extensions right here in Australia supported by home grown quality service.
"We create volume to give more confidence and keep your own hair healthy and glowing. Our range of hair extensions will maintain and support hair with a radiant shine and comfortable clips. Our aim is to provide stunning long locks and big smiles for all those who wear them.
"As a young fast growing Australian owned and based company, we aim to ensure our products meet the needs of Australian women, suit and complement our distinct styles and stand up to our harsh weather – at an affordable price.'
Jenica Hair has two main sales channels, online direct to consumers and a growing network of wholesale buyers including hair salons, beauty and hair consultants, makeover experts, etc.
www.jenicahair.com.au