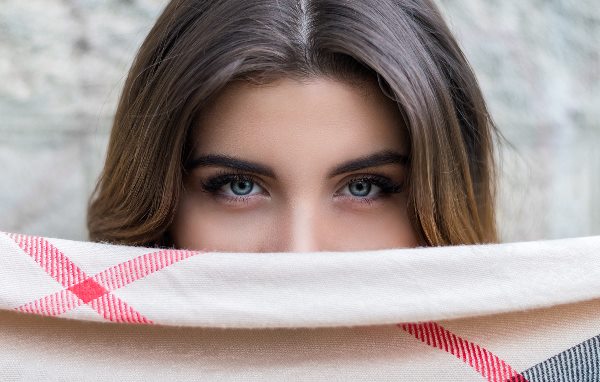 Acne usually clears up before reaching adulthood, but, it can leave you with scars and marks on your face that you'd rather weren't there. Acne scars can come in all shapes and sizes, and it's likely that they won't be something you're wanting to show off. But, don't worry – there's no need to hide under layers of make-up or let your self-confidence take a knock. We've listed some of the best remedies for helping acne scars to fade, leaving your skin as good as new.
1. Bio Oil
Bio oil is a common remedy for scars; it's not just acne scars that it can help with but also stretch marks and any other type of scar on the skin.
Bio oil in Australia
is available from all good pharmacies; you can purchase it over the counter or online and it's safe for most people to use.
2. Aloe Vera Gel
Recently,
aloe vera
gel has gotten a lot of press when it comes to being good for reducing the appearance of acne scars. But, to get the most effective results it's important to ensure that you are using the most natural product available. When possible, get your aloe vera gel straight from the leaf of the plant; this way you can be sure it is 100% pure.
3. Olive Oil
Olive oil is probably something that you think of when cooking, not during your skincare routine! But, the vitamins in this popular kitchen staple can be excellent for reducing acne scars and smoothing out your skin. Extra virgin olive oil is best; this type is especially rich in antioxidants making it more effective at fading scars.
4. Tea Tree Oil
Tea tree oil is very strong, so always remember to dilute it with water before applying it to your skin. Washing your face with warm water and a couple of drops of tea tree oil can be effective for reducing acne scars; the oil's antibacterial properties can help them to gradually fade. You may experience light tingling of the skin when using this oil; this should go away after a few moments.
5. Honey
Along with being a sweet ingredient to add to a desert, raw honey has a myriad of health uses and can be used to fade the appearance of scars. Since it is a natural moisturiser, it won't dry your face out. To use, first mix two tablespoons of raw honey with the same amount of baking soda and massage into the affected area for a couple of minutes. Then, cover your face with a hot flannel or washcloth before using it to wipe your skin clean once it has cooled.
6. Lemon
The alpha hydroxy acids found in lemons found in lemons is a natural bleaching agent, which can help to lighten the appearance of scars and dark spots on the skin. In addition, applying lemon to the affected area can also help with the regeneration of new
healthy
skin cells and improve skin elasticity. However, when using lemon on your skin, be sure to apply sunscreen before going out as it may make your skin extra sensitive to the light.