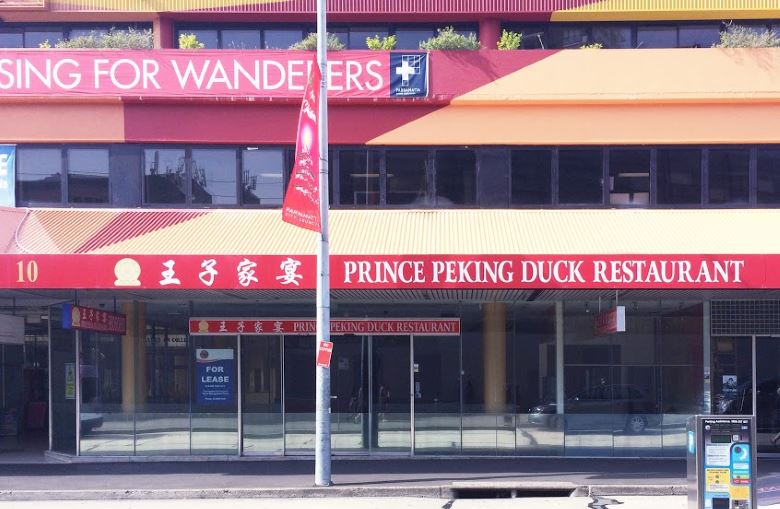 Take a trip through the streets, culture and history of the lost discotheques of Parramatta with Disco Dome - an immersive, after dark walking tour and dance event that revisits/reworks Parramatta nightlife (1978-1995).
Presented by Information and Cultural Exchange (ICE) in association with Sydney Festival, Disco Dome bumps its bootie and struts its stuff with pumping music, contemporary art, live performance, architectural tours and talks, community reminiscence, food, cocktails and a an old skool Disco Inferno. You will Dance, Dance, Dance!
Strap on your heels. Zip up your flares: for three consecutive Friday and Saturday nights during the 2015 Sydney Festival (January 9, 10, 16, 17, 23 and 24) Parramatta will be Funky Town, with Disco Dome grooving from the twilight hour (8pm) to the midnight hour (12am).
Via funk, fun and the streets of Parramatta (and its of old discos/cinemas) Disco Dome will casts its glitter eye on the times and tensions when Australia (and Parramatta) was moving from Anglo monoculture (read Pub Rock), to multi-cultural haven (read Disco, R&B, Hip Hop). Nowhere was the clash of 'flannelette' and 'satin', 'head bang' and 'boogie' more evident than at Parramatta's legendary 'War and Peace Discotheque' (1978-1986) where most nights it delivered on its name. Disco Dome revisits blood on the dance floor.
Mighty Real, Disco Dome also brings back to life the infamous Lucky Lil's Nightclub as the venue for a range of specially commissioned film, digital, recorded/audio and performance artworks from some of Australia's leading contemporary artists: Liam Benson, Khaled Sabsabi, Justene Williams, David Capra, Heath Franco, Fadia Abboud, Jerome Pearce and Zehrish Naera.
Indeed, Parramatta based Liam Benson channels Jane Fonda and Richard Simmons when he takes over the Fitness First Health Club (the old art deco Astra Cinema site) with a participatory performance (in the cardio pump room) that lets us all Get Physical.
Best of all, each night will be capped off by legendary DJ Danny K coming out of retirement to Relight The Fire, and spin a live old skool disco. It will be Boogie Wonderland (with supper thrown in).
"We're absolutely stoked to present Disco Dome in Parramatta", said project curator John Kirkman. "It takes us back to a heady time of great music, incredible fashion, dancing, sex, drugs and as little Rock and Roll as possible."
Feel the Night Fever? Do Ya Wanna Funk? The only answer is Disco Dome. Book NOW.
WHAT: Disco Dome: The Lost Discotheques of Parramatta
WHEN: 9 & 10 January at 8pm
16 & 17 January at 8pm
23 & 24 January at 8pm
WHERE: Starts at the Cnr of Darcy Street and Church Street Mall
DURATION: 4 – 4.5 hours
PRICE: $89 + bf includes cocktails/drinks and supper. 18yrs+
BOOKING: Sydney Festival 1300 856 876
www.sydneyfestival.org.au/2015/disco-dome
For more information, visit: ice.org.au/project/disco-dome| 02 9897 5744