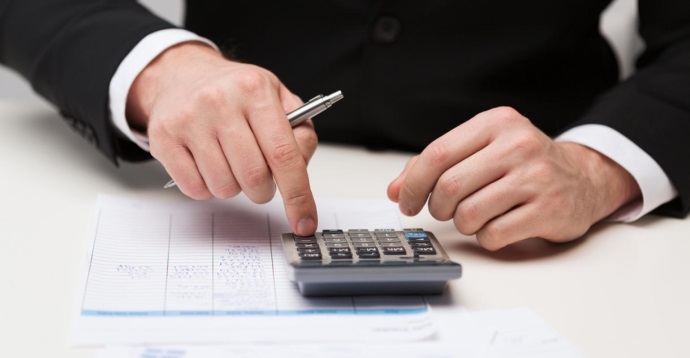 You have finally made the decision that it is time to sell the business you have worked so hard to develop. However, your obligations do not stop here. Selling your business is one of the most important steps you will take before enjoying other areas in your life. The following are five legal matters to consider, placing you in a position that will ensure every aspect of your sales transaction runs smoothly.
1 - Understanding your Business
In order to maximize the profit from your business, you will want to understand every aspect of your company in today's market. Exercise due diligence and make a strong statement regarding your company's worth. When you fully appreciate the value of what you have to offer, you can make an appropriate sales pitch, thereby encouraging prospective buyers to visualize the true potential of the business.
2 - Keeping your Business on Track
Selling your business is likely to require a considerable amount of time and energy. Businesses that are in transition often experience some drop in productivity, thereby negatively affecting the value of the corporation. It may be worthwhile to ask team members to step up to take over areas that you currently manage. Alternatively, you may want to hire additional help while you are in this transitional phase. Hiring qualified legal representation will also help prevent lost time and expedite the process, so as not to experience a loss.
3 – Reviewing your Legal Needs
Securing representation is amongst the most important legal matters. A qualified and knowledgeable representative can help throughout the entire process. The simplest way available today is to first consult with legal experts by using online legal services such as Legal Vision to understand your specific business's legal needs and rights. Whoever you consult, make sure to choose a specialist attorney to ensure that there are no surprises.
3 - Evaluating Possible Liabilities
Another critical consideration with regard to due diligence is making sure that all documentation is accurate and up-to-date. Once again, this is where a qualified legal representative can help guarantee that all paperwork is in order. The Letter of Intent (LOI), a non-binding proposal, received from a potential purchaser, will outline the specifics of the type of transaction to closing matters, indemnification, and escrow. Your attorney will help negotiate the way through the process and identify any additional liabilities. Once everything is in order, you will be able to finalize all documentation accurately.
4 – Identifying Obstacles
By identifying potential obstacles, it is possible to avoid delays in closing. A competent legal representative can help identify latent difficulties and remediate them before they disrupt the process. Beginning with the initial documentation drafts right up until closing, recognizing impediments helps to eliminate potential difficulties along the way.
Clearly, selling your business involves complex legal matters as well as time management concerns. With the support of your existing team, a thorough understanding of your company and qualified legal representation, you are already well on your way to selling your business and realizing your dream.