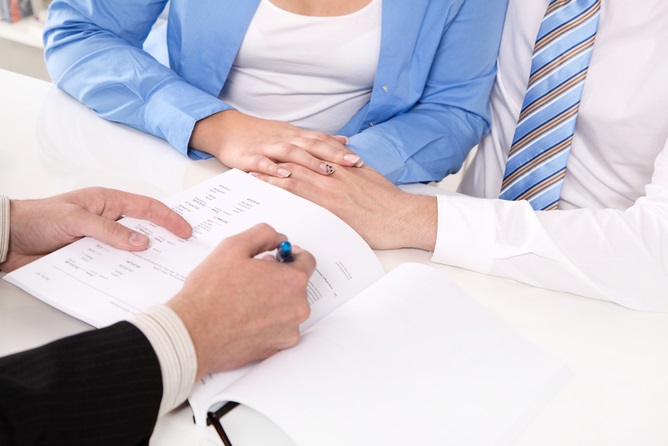 "How can I get my business to make more money?"
It's one of the most common questions entrepreneurs and small business owners will ask themselves, especially when they reach the point where growth stalls and income plateaus. Fortunately, by understanding where revenue comes from and where it is spent, business owners can look at new ways to increase their bottom line and grow their profits. Below are four easy ways to do so.
Simplify Inefficient Processes
All businesses have processes that can be automated, improved or simplified. The mantra of "time equals money" is 100 percent true in business, so looking at the ways things are being done and simplifying or eliminating unnecessarily laborious processes can free up time better spent elsewhere. Are there other steps or actions that are inefficient or could be done away with completely? A thorough workflow audit will identify these processes and reveal where changes can be made.
Reduce Overheads
Telephones, software, energy bills, office supplies, and other operating costs all drain the business bank account. Fortunately, there are almost always cheaper alternatives and ways to reduce wastage. Using solar power and feeding excess power back into the grid is just one way you can reduce overheads in the long term and collect an attractive financial benefit for your savvy investment.
Adjust Products or Services
Cross-selling new products related to your main offering can add value for customers. If you're in the specialty takeaway coffee business, for example, this could mean selling tea and other caffeinated beverages or selling coffee plungers, mugs and other merchandise. Similarly, an IT support company could partner with a wholesale telecommunications products provider, such as
Telcoinabox
, to sell these products alongside their existing range of services. Always look for ways to diversify your business so you can tap into associated markets related to your main offering that your customers would most likely be interested in. If you don't, chances are your competitors will.
Increase Return on Investment
Businesses should look at every dollar they spend and assess whether they are getting the best return from the money they invest. This includes staff. Look at hiring the best team with the skills to grow the business and keep customers happy. They might demand a higher salary but the ROI will be worth it. This also extends to investing in training and up-skilling your staff so that they can more effectively work for your business.
When it comes to increasing your return with marketing, focus your efforts and advertising budget on your ideal customers and monitor conversions so you can justify the monthly campaign spend. Look for consistency in reaching potential customers each day/week/month rather than blowing an entire budget on a flashy print ad or new website that may not be guaranteed to reach potential buyers.
Keep in mind that successful businesses are those that continue to monitor and assess their cash flow, processes, balance sheets and other financials to ensure they have an accurate picture of where the business stands. Only then can they see where changes can be made to boost the bottom line.