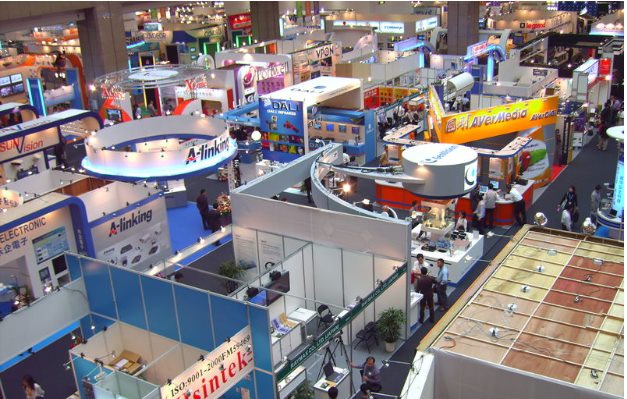 A lot of businesses attend trade shows to show off their products and services to the general public and other companies. These sorts of events are usually aimed towards a specific type of business; like homeware, for example. This makes it easy for businesses to make sure that they will be exhibited to relevant clients and customers. And, for customers to make sure that they only see things that they're interested in. All in all, trade shows can be great for a small business. But, you need to do it right. To help you out, this post will be going through some of the best ways to take advantage of a trade show.
First, you need to draw in your potential customers. People won't want to visit your business if it doesn't stand out to them. And, to make something stand out; you need a little bit of flair. A lot of businesses simply rely on their products to draw people in. But, amongst so many competitors, you need to stick out. Banners and flags can be one of the best ways to do this. They have to be well designed. But, once they're up, people won't be able to ignore your company. Along with this, you should be liberal with your branding. People need to see your logo as much as possible. And, you need to make sure that your booth is decorated in a way that matches your branding. Altogether, this will make for a great trade show experience.
Getting people interested in your business is the next stage of this journey. At this point, you will have to rely on your product somewhat. If you have confidence in your product, though; this won't be an issue. You need to demonstrate how your product works. And, even let people try it for themselves. Samples and trials are great ways to get people interested. Giving away freebies will also draw people to your booth. Food and drinks are always appreciated at these places. And, there's loads of other stuff that you can give away, too.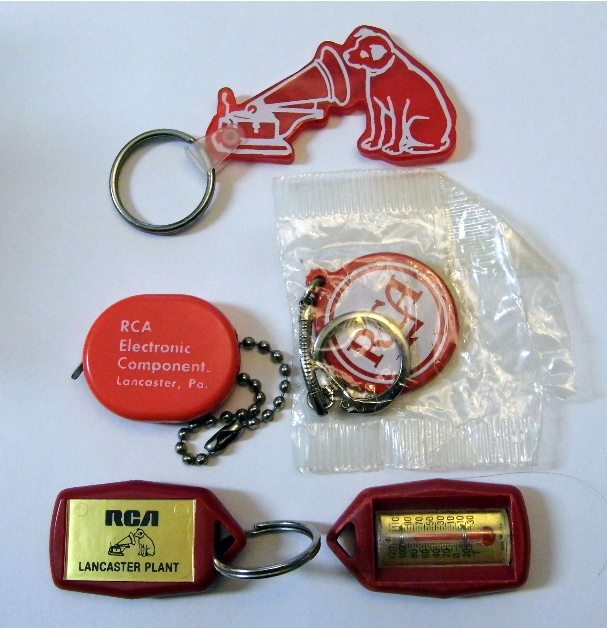 This is where you have to get people to remember you. And, this is best done by giving people something that they will use. Giving out pens, mugs, wristbands, and other useful items can be a great way to get people to remember you. Whenever they use these items, they will think about your company. So, it's you need to consider all of the options that you have before you go ahead and order from Lanyards Factory or a similar company. The items that you choose will have a big impact on the effectiveness of the trade show. This makes it critical to think about this for a long time before you take the plunge.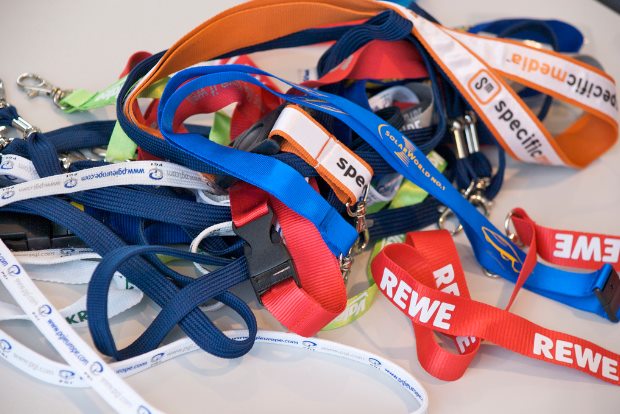 Hopefully, this will give you the information you need to get your businesses shown off at a trade show. A lot of businesses benefit greatly from this sort of experience. And, it can help to make even the smallest companies known. It's worth investing time and effort into something like this; especially if it improves business.