When running a business, it's always important to keep an eye on the long-term goals. Immediate success counts for very little if it isn't followed by sustainability. That's why many companies crash and burn in spite of short-term triumphs.

Mistakes are part and parcel of modern business, but it's important to rectify them before the damage starts to take its toll. In truth, spotting the faults that bring immediate problems is easy. It's the slow burners that are far more difficult to detect and overcome. This is why you need to take even greater care in this area.

Here are three of the commonly overlooked problems that could slowly but surely turn your business dreams into a nightmare. Stay alert, and you should be ready to avoid potential disasters.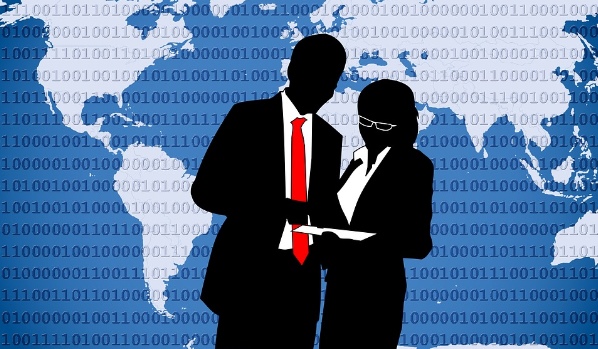 Damage To Buildings
Whether you rent or own the commercial property, keeping it in great health is vital at all times. Otherwise, you could be forced to close down for repair work. Let's face it; you aren't going to make any money if the doors aren't even open.

Moreover, damage can start to ruin the atmosphere for clients and employees alike. Meanwhile, it could lead to an unfortunate incident where personal injuries occur. Experts at DLL Contracting can get your business premises back to their best. This will protect the short and long-term health of the environment and people inside it.

Taking precautions against damp, mold, and gas leaks is essential too. After all, the commercial workspace provides the foundations for every aspect of the business.

Poor Online Presence

Nowadays, many businesses actively sell items online. If your company falls into this category, the need for a strong online presence is obvious. In reality, the level of interaction enjoyed between consumers and the internet means that all companies should take note. Failure to do this will bring long-term sales problems.

Building a strong online presence can help make customers aware of your business. In turn, this will boost the chances of gaining sales from them too. Most businesses make an effort to design a good website. Unfortunately, this counts for very little without the right SEO in place. Likewise, a strong social media strategy will work wonders.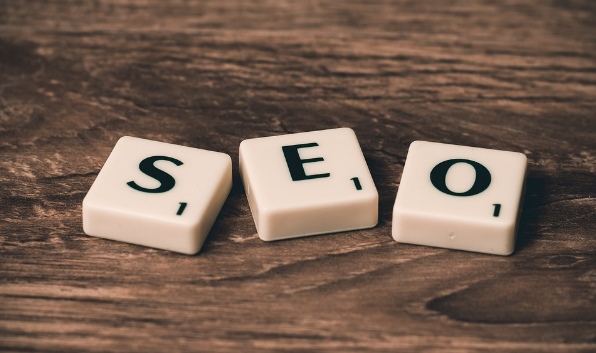 Doing those things immediately will boost immediate profits. Crucially, though, it'll also make it far easier to adapt processes as the digital marketing world evolves.

Inadequate Staff Management

People are the heart and soul of all business operations. This is something that will never change. Unfortunately, many entrepreneurs criminally overlook the importance of their employees. Ultimately, it's one of the chief reasons why so many start-ups fade away.

Outsourcing can be a great way to reduce staffing costs or expand without needing to move premises. Then again, you must also focus on squeezing more out of individual staff members. Finding suitable courses at PD Training can make a world of difference. Not only will you be making the current team stronger, but you'll be preparing employees for life in more senior roles. This can only work wonders for the company's future.

Above all else, employees are the main point of contact for most clients. So, if you look after the staff, they will take care of the customers. Given that loyalty is essential for prolonged success, getting this wrong simply isn't an option. If you are currently ignoring any of those issues, now is the time for action.