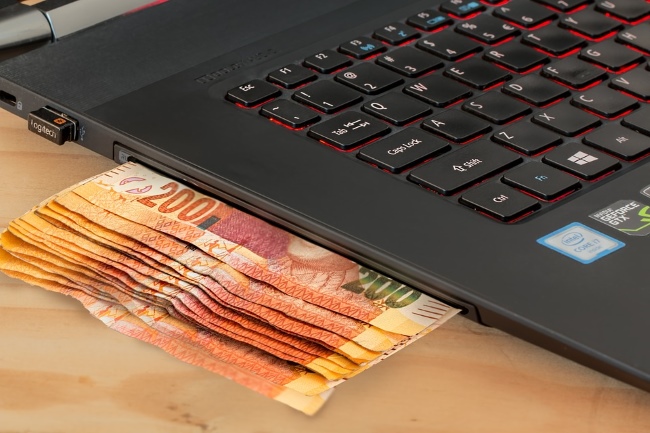 As of 2015, Australia was the tenth largest ecommerce market in the world with $19 billion in revenue that year. Industry professionals estimate that online shopping will increase in the coming years to increase sales by 21% by 2018.
Of course, these numbers were estimated before Amazon announced it would be opening up shop in Australia in 2018. Earlier this month, Amazon unveiled its first warehouse location in Melbourne.
Current Status of Ecommerce in Australia
Ecommerce had a strange development compared to the huge market in the United States. Only about half of Australia's businesses have ecommerce presences set up, driving Australians to purchase from the U.S., China, and the U.K. While this might seem strange, it's because these countries have the variety and availability of products Australians are looking for.
Because the economy has strengthened, Australians are spending more and are increasingly spending online. Early entrants into the Australian ecommerce market like Myer, Catch, with it's new Screamin' Good Deals campaign, and JB HiFi have dominated the market for everyday online shopping needs, but there still lacks the extensive variety that's available to more developed ecommerce markets.
How Will Amazon Change Things?
Amazon will change the game in Australia in three main ways.
First, variety. Australians will experience a new level of variety in their everyday online shopping experience. Amazon's official launch statement promised "hundreds of thousands of products" although they haven't made clear whether this means individual stocked items or unique products. Initially, Amazon will likely sell books, electronics, clothing, and non-perishable packaged foods.
Second, price. Australians will no longer have to pay incredibly high VAT taxes on high-ticket items. Currently, Australia has a tax exemption for any foreign import up to the cost of $1,000. Because Amazon will be handling the importation of goods, Australians can likely expect lower prices on big-ticket items. Also, Amazon has so much purchasing power that they are able to negotiate lower prices for their customers, making them such a favourable ecommerce marketplace.
Third, speed. Amazon will reportedly test their Prime Now service in addition to offering faster shipping than the competition in Australia. Amazon still has not revealed whether they will rely on existing third party delivery services or if they will bring their own courier service with them.
Can Amazon Dominate the Australian Ecommerce Market?


If Amazon can fulfill on its three promises – variety, low price, and fast delivery – then yes, they can easily dominate the Australian market. Of course, Amazon needs to provide a mix of goods that Australians want to buy. The question will be if they can take away market share from electronics, books, and clothing retailers already selling online.
Further, it's possible Amazon might not be able to make their pricing attractive on certain goods like groceries. And, if they're unable to beat shipping speeds from other ecommerce sites, they likely won't be able to grab as much market share from other retailers.
Only time will tell how Amazon will fare down under.