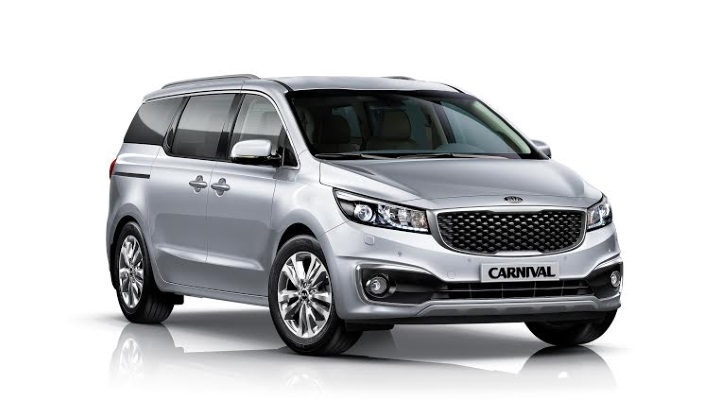 Is your car beyond the point of repairs? Or, has it been involved in an accident? Whatever the reason, your car needs to be repaired as soon as possible. Is this the best possible solution? Think about it! Repairs do cost a hefty sum of money. Try getting rid of the car and buying a new one.
"Cash for Scrap Cars" is a lucrative offer from car removal companies, which helps you earn money for your scrapped car. This way, you also get some financial help for the purchase of your new car.

CAN CAR REMOVAL COMPANIES HELP YOU EARN CASH FOR YOUR DAMAGED AND WRECKED CAR?
A wrecked car usually is considered as junk! This is not true with the car removal companies, they offer significant amount of cash for junk cars. You need to take advantage of this kind of deal and surprise your family.
The company sends in evaluators or you could receive a free quotation with the help of their website. Once they have finished their evaluation and you find that the offer is truly hard to reject, you can go ahead and agree.
* What might surprise you is the fact that they offer the payment on the spot!
* Oh, by the way, they remove the car free-of-cost!
What else do you want? You are not only earning money, but, saving money and time at the same time. The other unbelievable perks include:
* The friendly customer care services.
* The car removal companies accept a wide variety of cars.
Just ensure some things, before turning in your car.

DO YOU NEED TO PREP THE CAR FOR REMOVAL?
The car removal company takes care of all complexities, even the legal ones. So, basically you have nothing to worry about, but taking care of certain aspects could improve the deal for you. Here are some of those aspects:
1. Personal Belongings need to be removed: Sometimes, mindlessly you leave behind certain items in various areas of your car, especially the dashboard. The car removal companies would prefer that these items are not left in the car. Another important fact is that these items might also hold some important things, but unknowingly you might send them off to be destroyed. Why take such a risk? Clean out the areas for your own good!
2. An Opportunity to Earn More: The amount that you are paid for the car can be no more than the price of the scrap parts, so you could take off parts of the car that could fetch you some extra cash. For example, change the tires with old tires. The tires might be in good shape and selling them separately can bring in extra cash. Hence, you earn an opportunity to earn much more.
3. Check on the Gasoline: Sending off the old car with gasoline in the tank cannot bring you or the car removal company any good? Hence, if there is any gasoline in the tank, remove it. Just be careful, while doing this. If you have no idea about how this is done, employ the help of someone, who does! This is not the job of a novice.
Now, that you are all set to earn good returns for your wrecked/damaged car, call on the services of a car removal company! Do not worry about being scammed. The car removal company would not want to ruin their hard-earned reputation. They will make sure that you are compensated with a fair deal. With such good monetary profits, you will be able to turn around the tragedy. All you need to have is a reliable car removal company on your team for reaping the benefits and perks.