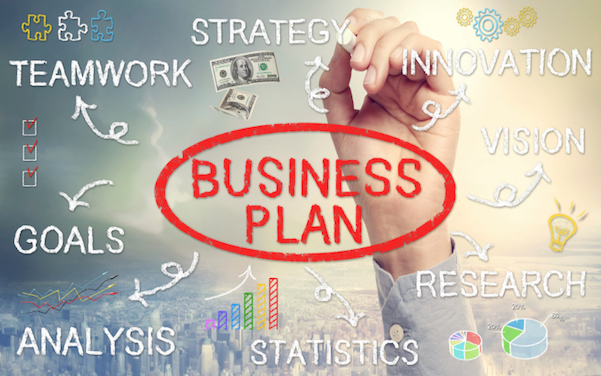 Businesses.com.au provides a private service to business operators and managers that produces fast media coverage in newspapers and online.
Getting involved in some sort of public relations activity is important to create word of mouth and goodwill in the minds of potential customers. It is great to have attractive products and effective professional services to offer but people have to know about what is being offered.
Local.Businesses.com.au
works with small and medium enterprises to provide ready to publish content that highlights or showcases the best parts of a business or profession. A dentist ought to tell the public about their services and prices, just as a tour operator should think ahead and provide the public with unique relevant content about their best features.
The local press are often understaffed and resourced so it is highly unlikely that they will come knocking looking for "news". That is why business people and marketers have to be proactive. They must be good at DIY publicity. That is why people look to local.businesses.com.au.
Local.Businesses.com.au does not require its customers to enter into public relations contracts or long term agreements. Publicity can be per item or for a pack of items at a discounted rate. Some customers choose to buy content writing, article publishing and media placement for longer periods to ensure that a public relations campaign is effective in driving a constant stream of new business. Everything is negotiated prior to starting, so there a no surprises.
Businesses.com.au is a part of a private media business that operates its news services, interacts with vast numbers of other journalists, markets products and acts as publicists for business services or professions. They can gain instant attention for their clients with same day writing and media placement ( guaranteed same day publishing too if asked ) to enable fast response times for clients.
The business marketing service operates nationally, regionally and right down to local street level. That is why
local.businesses.com.au
is effective for small business. It is local.
If your business needs to promote its products, services, events, or people, get in touch with a major media publisher that works with tiny businesses at low rates to provide a boost in awareness among their target markets.
Once content is online or in the press, social media channels are used to amplify the coverage with social "buzz". It is the extra exponential social coverage that makes local.businesses.com.au a favourite with small and medium business people