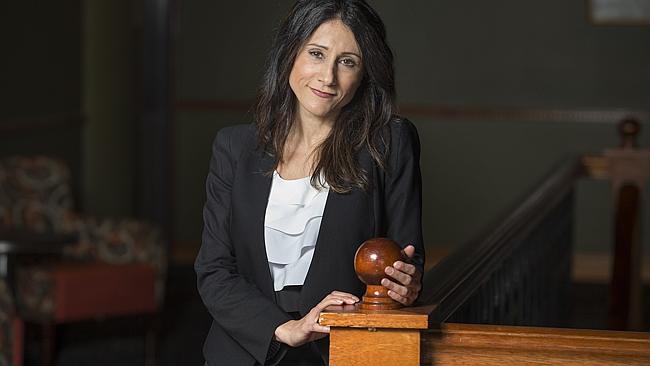 Brisbane 28 April 2015. Regional Queensland's rental sector is incrementally improving, while the southeast corner - the Gold Coast, Brisbane and the Sunshine Coast - powers on with healthy-to-tight market ratings, according to new REIQ data released today.
The data, as at the end of March 2015, reveals good news for investors and for the broader property sector across the Gold Coast, the Sunshine Coast, Brisbane City, as well as regional towns of Gladstone, Rockhampton and Mackay.
REIQ CEO Antonia Mercorella said the two coasts – the Gold Coast and the Sunshine Coast – continued to power ahead with the lowest vacancy rates in the state.
"The Gold Coast has recorded its lowest vacancy rate in seven years, with just 1.3 per cent of the market's rental properties vacant," she said.
"This is a strong indicator that other sectors of the economy may be rebounding and we are buoyed by this news," Ms Mercorella said.
The Sunshine Coast recorded a slight increase in its vacancy rate, 1.9 per cent, up by 0.8 per cent, but it is still classified as a tight market.
Brisbane City's vacancy rate dropped almost 0.5 per cent, from 2.9 per cent to about 2.5 per cent.
The REIQ data revealed positive results for traditional mining towns.
Gladstone leads the way with its fifth consecutive drop in vacancy rates since peaking at 7.7 per cent at the end of 2013, now sitting at 3.8 per cent.
"Looking at the figures for Mackay, Rockhampton and Gladstone it is too soon to call this anything other than what it is – a glimmer of hope that a turnaround is imminent," Ms Mercorella said.
"We know that in Mackay the local government is focusing on diversifying its key industries and employment prospects are looking up," Ms Mercorella said.
"Mackay Mayor Deirdre Comerford will be addressing the REIQ membership at our May 20 luncheon and she will outline some of the many activities Mackay City Council has undertaken to stimulate the economy," Ms Mercorella said.
Bundaberg has also seen an improvement in vacancy levels, with local agents saying the market is very much still stabilising.
Townsville's ongoing unemployment levels continue to have a negative impact on the rental market, with the vacancy rate up since the start of the year.
The downturn in the mining industry also continues to significantly impact upon the smaller regional areas such as Isaac and Whitsundays. Bowen and Moranbah in particular are seeing a significant oversupply of rental properties, which is behind the high vacancy rate for their respective regions overall (Isaac 17.4 per cent and Whitsunday 13.5 per cent).
Meanwhile Mount Isa saw a slight improvement, down 0.7 percentage points from 9.9 per cent to 8.6 per cent.
Gympie has recorded an easing in vacancy levels, with the vacancy rate increasing to just over 2.5 per cent, taking the region's rental market back into healthy market conditions