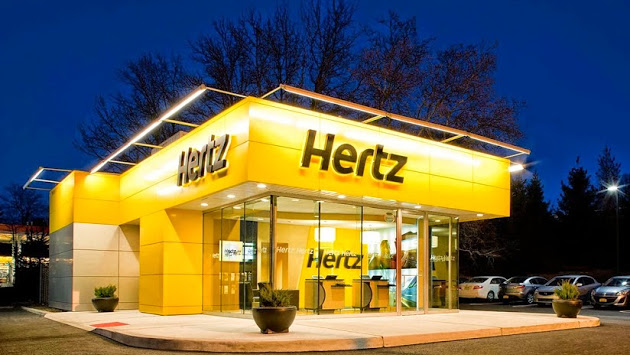 Melbourne, Australia – 29 April 2015 – The Hertz Corporation (NYSE: HTZ), welcomes Maria Pantazis to the position of Regional Travel Industry Sales Manager for Australia and New Zealand. Maria will be based in Sydney and will report to Lisa Miller, Director of Sales for Australia and New Zealand.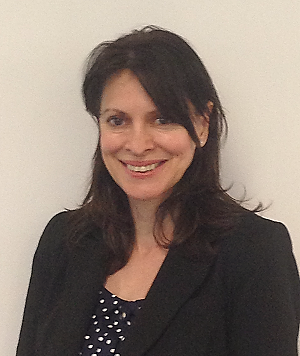 Maria will be responsible for the National Travel Management Accounts (TMC) partnership relationships, and provide the strategic direction across Australia and New Zealand for the segment. Focusing on TMC's as her first priority, Maria will take responsibility for the business development of the inbound market from Asia and Hertz's Airline Partnerships across ANZ.
"Having worked in the travel industry for over 20 years, my experience and previous roles focusing on agency partnerships allow me to safeguard Hertz's commitment to providing the highest level of service and support to key TMC partners," said Maria. "I am excited to be joining such a dynamic and experienced team and I look forward to my new role and to ensuring the continuance and development of Hertz with key clients, industry partners and new customers."
Prior to joining Hertz, Maria established a 20+ year career with Qantas Airways Ltd., where she held positions in Reservations, Commercial/Corporate Sales and Agency Partnerships on state and national levels. Maria is well connected to the key Travel Management Companies and strong independent travel agencies.
"Maria has demonstrated a strong commercial acumen and strategic understanding of the segments in her portfolio as well as an ability to drive relationships and partnerships at all levels of an organisation," said Lisa Miller, Director Sales Australia and New Zealand: "Maria's experience and talents will add value to Hertz, and help us further strengthen our profitable growth of these valued business segments."
About Hertz Australia (www.hertz.com.au)
Hertz operates its car rental brands in more than 10,800 corporate and licensee locations throughout 145 countries in North America, Europe, Latin America, Asia, Australia, Africa, the Middle East and New Zealand. In Australia, Hertz has approximately 220 locations including all major airports, cities and a large number of regional towns. The fleet includes a range of well-maintained vehicles encompassing economy, intermediate and full-size cars as well as the Prestige, Fun and Adrenaline Collections. In addition, minivans, 4WDs, trucks, mining and commercial vehicles are available to hire. As a global leader in its field, Hertz offers a range of innovative products and services including Hertz Gold Plus Rewards, the specially designed NeverLost® satellite navigation system in a range of languages, Mobile Wi-Fi and Premium Roadside Assistance.
Source - Eloise Hurley Wellington

ICON International Communications

Ground Floor, 439-441 Kent St
Sydney NSW 2000 Australia