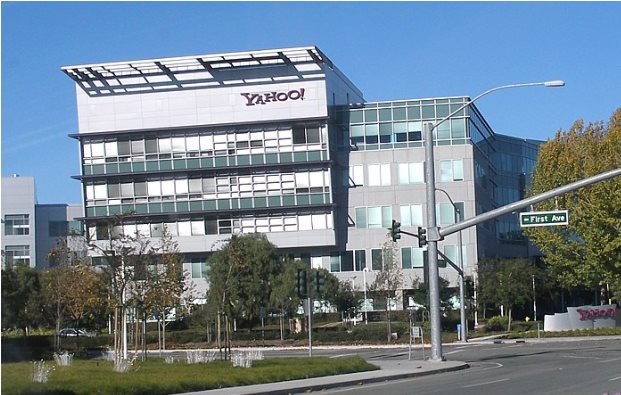 Commercial real estate agents across Australia are taking control of their future with the expansion of research-focused portal CommercialVIEW.com.au.
CommercialVIEW.com.au CEO Daniel Bignold said we are offering real estate agents a new viable alternative to the major portals.
"We are independent and closely aligned with agent values," Mr Bignold said. "We have the support of industry associations across Australia with the recent addition of the Real Estate Institute of Queensland.
"Much like residential agents did with the creation of
SQUIIZ, commercial agents are our shareholders and we are making a stance against other industry players.
"We have the industry expertise and agent support behind us and have tripled our shareholder base as we have expended up the eastern seaboard."
This week with backing of REIQ and Macquarie Bank, CommericalVIEW.com.au will launch in Queensland.
"Queensland commercial agents are embracing CommercialVIEW.com.au. We are a broad-based website covering all commercial real estate sectors and property types.
"We present a viable industry alternative to the media based portals and our member agents can access the Chinese investor market via our exclusive partnership formed with china's
Juwai.com
in March 2016.
"As a member owned organisation our research capabilities make us a standout in the sector and our new national footprint gives us an incredible advantage in the marketplace," Mr Bignold said.