It's one of the oldest sayings in the business manual, but first impressions truly do count for everything. Making a big impact during the initial interaction won't always lead to the response that you desire. Nonetheless, it will give your chances a serious boost. Conversely, a negative beginning could cause irreparable damage.

As a business owner, it's imperative that you learn to make the right impression time and time again. Regardless of whether it's a client, employee, or partner, getting this right will put you on the road to success.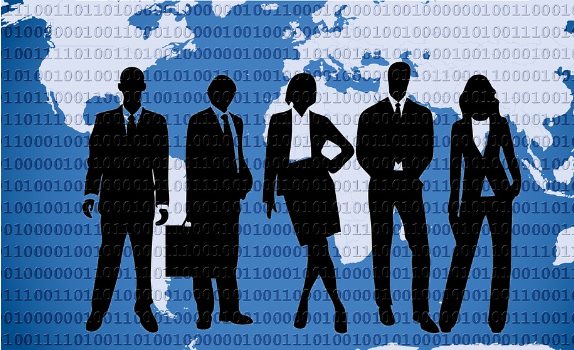 Here are six simple tricks to master this crucial aspect of business.the universal appeal in order to attract your niche.
Here are six simple tricks to master this crucial aspect of business.

1. Invest in your personal appearance. You are representing the business throughout all interactions. Therefore, looking the part will give you increased confidence. More importantly, though, other people will show far greater trust in you as a direct upshot. After all, it's hard to trust an entrepreneur who can't even take care of their own appearance. You don't have to look like a magazine model. But presenting yourself in a professional, appropriate, and organized manner is key.

2. Create a positive working environment for all employees. New office furniture, machinery, and equipment can actively increase workflow and motivation. Meanwhile, investing in water coolers and similar small luxuries shows that you care about the team. Not only will this bolster their opinions of both you and the business. But it should encourage them to provide a better customer experience also.

3. Build great communication links for all. Whether it's a client or supplier, it's important that your team has the facilities needed to provide the best support. It's equally important to master the communication between colleagues. This is why video conferencing and team messaging Apps should be on the list. Ultimately, the world of business is built on those interactions. Do not underestimate it for a second.

4. Think about the customer experience. Consumers don't simply need to gain a good perception of your business. The smoothness of their first transaction will often dictate whether they become a long-term customer or not. Introducing more payment types, and mobile POS can make a telling impact on their feelings. Ultimately, if you can impress the client here, there's a good chance that they will stay loyal to the brand.

5. Consider investing in a virtual office address for your small digital business. Seeing that the company operates from a prestigious location can impress online consumers. Combine this with testimonials on your website, and you'll soon gain the levels of trust needed to turn interest into converted sales.

6. Ensure that all marketing campaigns are built with your audience in mind. This should be true regardless of whether you target a trade show, online platforms, or in-store marketing. The tone of your advertising ventures will have a telling influence on your ability to resonate with potential clients. Perhaps the best lesson you can learn here is that it sometimes pays to sacrifice the universal appeal in order to attract your niche.