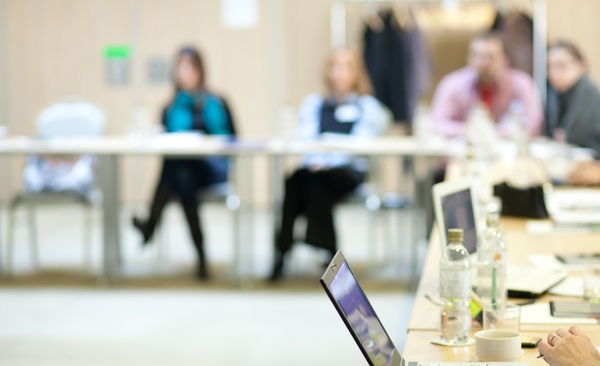 There are many successful one person businesses operating in the Sydney metropolitan area but larger businesses are usually a lot more profitable. Why not take on more staff?
Many very well known small and medium businesses started out as one or two person operations working out of a home or garage. The
World's largest company
, Apple started out when two people decided build kit computers in a garage in suburban America.
As businesses grow, the founder or founders, find that their passion is not enough to take the enterprise from an idea with a mini base of operations to a fully operational commercial enterprise.
When new workers are recruited for their skills and knowledge, there will often be difficulties during the integration phase. Procedures and policies will have to be learned and absorbed before new staff become useful. University graduates are not ready to be their best on graduation day. That day is probably the start of their real life education. Their qualifications enable them to get a job that requires continued commitment to learning. It is the same in defence jobs. Completion of Basic Training is the starting point in the career of all ADF personnel.
The army for instance, is very big on team building. Officers and soldiers really fight and compete for their mates. Sure they represent their country in conflict but the reality is that they are trained to work as a team. During every
team building process
the set of individuals get to know each other and in that way, they learn the strengths and weaknesses of their colleagues and to adapt their behaviour to do their job as well as covering for their mates.
Leaders in the business world should learn from military training procedures. New staff and managers can be equated to officers and soldiers. They all have to be trained in their individual jobs but they also need time to get to know their colleagues. They must learn about the attributes that their colleagues possess and how they each contribute to the joint mission - often to build a strong successful business among fierce unrelenting competition.
All around Australia there are team building experts who are called in to deliver staff training. For instance here is a
team building service in Sydney
.
Team building is more than learning about stock or services prices: It is about ensuring that managers and team members are all going to work each day with a strong intention of attaining corporate goals by delivering a service or product to the best of their ability.