The productivity of an office or a business environment can often get clogged up by the smaller admin tasks that aren't carried out efficiently. Therefore, staff can become frustrated and crucial jobs aren't completed on time, meaning that company targets aren't being met. There are several areas of your business that can be fine tuned and will speed up the time it takes for your workforce to finish tasks each day. An efficient and speedy office will result in an improvement in office productivity and procedures. The following are some tips and ideas if your business needs a boost in the admin department.
Scheduling
A running theme throughout this article will be the digital and tech software that you can be utilising, over carrying out the tasks manually; scheduling and calendars are no different. For an office to run as seamlessly as possible; you'll need to have a tight grip on what the plan for each day is, weeks in advance of it happening. Where it's always useful to have people on your team who remember what's coming up; utilizing software to set things in stone and organize your week is a smart choice for any business. Many programs and technology that can be uploaded to your computers, tablets, and phones will also be able to send you reminder s on the lead up to important meetings with clients and customers, so they'll be worth the investment.
It's worth syncing together your phone with the rest of the office's software so that you can get text reminders and alarmed alerts when things are going to happen. You'll be able to check regularly when your staff are due to go on vacation and when you can take time away from the company during quieter periods. If social media marketing plays a major role in your business, along with direct email marketing; it's worth looking into the tech that can plan and schedule posts and emails for you. A member of your team can sort out the relevant marketing angles at the beginning of the week and get them ready to post so that they won't have to think about it daily.
Total business management tools can work across a number of apps and software that your company utilizes. If you use the services of companies like Mailchimp, Office 365, and various social media platforms; there are umbrella software brands, like insightly, that can manage and schedule all of them, so that your business is in sync and running smoothly. You might also want to look into using a company to build you bespoke, in house software, so that you can get it tailored exactly how you need things to run. Using what's on the market to better your company and brand will save you hours of lost productivity and money on the human resources that you needed to complete the tasks beforehand.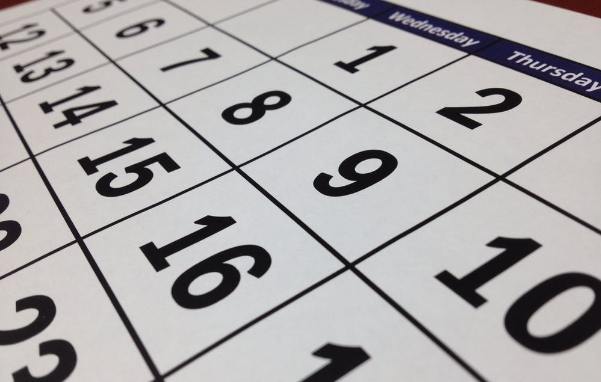 Mail
If your business doesn't have a mailroom or you prefer to receive emails; you can utilise a company that will scan your letters and documents before sending them through to you digitally, they'll also provide you with a physical address which many businesses favour using over emails. Having your correspondence scanned and sent to you through the internet will save you valuable time, and your workforce will have one less important job to put on their busy task list.
For non-physical mail and correspondence; you should be using some of the computer software that was mentioned earlier. Software like Outlook will ensure that all your mail can go to the correct folder making it easier for people to read and reply to what they need. You'll also be able to organise automated responses for when times are hectic in the office. There is technology on the market that can pick up key words and understand what an email is saying; this results in a more human style of response, so it could have been you or your staff who replied.
If you rely heavily on email contact, particularly to reach consumers and client with your marketing; it's worth researching into the best email marketing tools for a company of your size, before you install and start using anything. Take the time to brief your team on how to use whatever software and tech you've introduced into the business, and you'll ensure that things go smoothly and productivity will gain a boost. Again, there's always the option to hire a company to design your in house email system, so that you'll have a bespoke process that's unique to your business.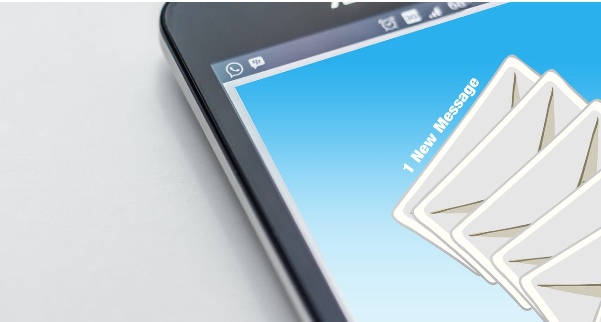 Finance
Before your accountant arrives to sort out your budget and help you with your future business strategy for the upcoming year; you'll need to have collated the relevant financial information for them to look through. You employees payroll, your expenditures, your income, and any profit will need to be together on a system so that the information can be found and used when needed. Your business's financial records are crucial to the success of your company, so get the right software in place and ensure that your team understands how to use it.
Accounting software options like Sage, Nominal, and MYOB are popular choice among business owners; take a look here and decide what would be a good option for your brand. Book keeping, balance sheets, and payrolls are all time-consuming administrative jobs when done manually; so put the right tech in place to free up time for your staff to focus on work that software can't sort out.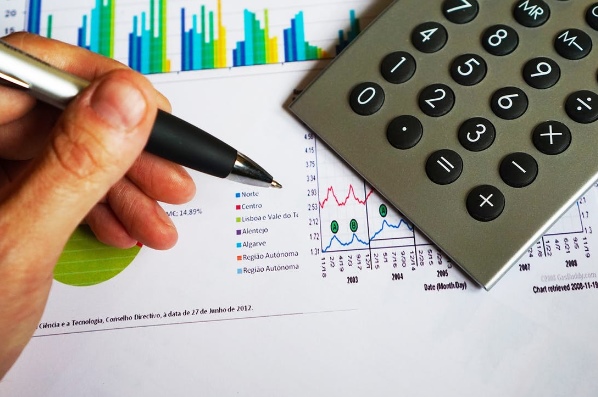 Meetings
If you have regular client and boardroom meetings, you're likely to be using some of the scheduling and organising tech already. However, you can still free up more time for your team and colleagues by outsourcing services, instead of making them go and do the jobs. Catering, drinks, and documentation can be brought to your office through a company on an app; meaning that your meeting room can be set up at the click of a finger rather than a lengthy trip to fetch coffees. Use what's out there for your business and your productivity will increase in no time.