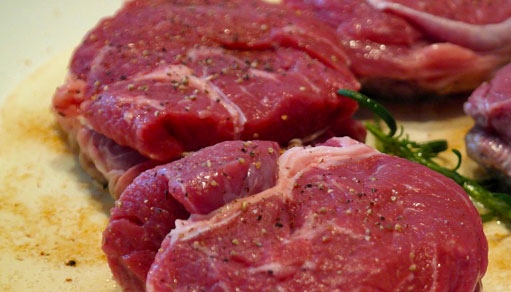 For Australians, agriculture is a vital part of our national way of life and economy.
For over 200 years, Australians have made their living and built dynastic fortunes from participating in agriculture.
Whether people grow crops or breed animals or even catch fish, they all have the opportunity build a large business from a modest beginning.
Agriculture is not a hobby; as an industry it is a major business sector. While a lot of capital and human resources are required to enter a manufacturing business, agricultural pursuits can start off small and grow in a short time to become medium and large businesses.
Fishers can apply for a fishing licence to take a greater commercial quantity of fish and other marine products to sell.
Vegetable and fruit growers can expand small plots in to larger farms by leasing or buying adjoining properties so that they can take advantage of economies of scale.
Farmers can add more space to their land to enable them to hold more stock to breed and expand their wealth.
Money is a major issue for the agricultural industry in that due to the seasonal nature of the growth cycles that limit the amount of time that they can market their products, banks can often be reluctant to lend to business people who cannot expand their operations to run 24/7 for every day of the year.
For people in agriculture, there is another way that they can grow their business without having to ask for large loans to purchase more licences or land.
The secret is to enhance the products that they grow, catch or breed. Fisher men and fisher women can process their catch into fillets and battered fish products rather than just sell their catch as raw fresh fish to the daily fish markets where prices fluctuate each day.
Vegetable and fruit growers can freeze their products and sell them to consumers rather than major distributors.
Farmers who grow animals like sheep, cows, pigs and poultry can process the meat that they create rather than truck their stock to markets to be sold for others to process for consumers.
The key to all of these tertiary processing ideas for people in primary industries is to cool and store fresh meat, fish, vegetables and fruit quickly. They all need a very efficient
walk in freezer
. It is possible to look to value adding products in your own onsite plant and make a greater return on your investment by investing in modern cooling rooms and facilities. It is often a lot cheaper to value add to products than buy more land or stock to boost turnover.