It sounds obvious, but who's going to purchase or download your product if no one knows about it? After all, exposure is the name of the game and without it, you're going to lose. In order to get that exposure, you're going to need to pull out every trick in the book especially if you're a relatively unknown business that hasn't gained much traction. This could be because of your previous failures, or maybe it's simply because you're a startup and you haven't had much luck getting noticed.
So in order to help you promote your product and get it on the map, here are some useful considerations to keep in mind.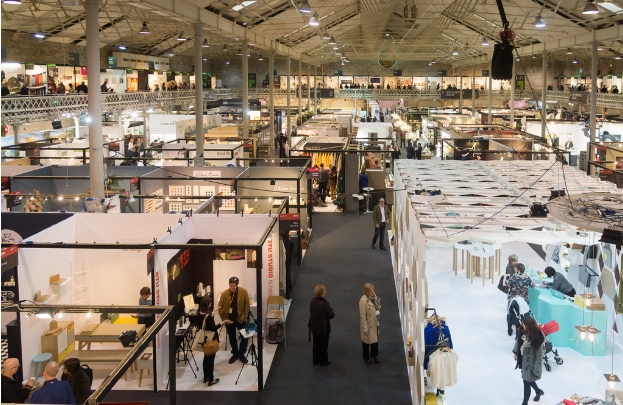 Make sure you attend events with the intention of exposing your brand
If you aren't attending events as a business, then you're not going to get much exposure. Make sure you regularly attend trade shows even if you don't have an intention to make your own booth. This is because you can still use a trade show as a method of networking with others to improve your connections and grow your sphere of influence.
Use digital marketing when possible to promote your products
A great way to promote your product is to use digital marketing, but you need to be wary of the additional costs it adds to your budget due to how much it costs to hire a professional to do it for you. If you have talented team members, then you might be able to do the marketing on your own, but it's always recommended to hire a professional company that understands your industry and can help you in more ways than just filling your marketing needs.
It can be surprisingly cheap to hire a company such as Sticky Digital to help with your marketing woes. Just make sure that you have a solid company name and logo ready, or you might need to hire a freelancer or another outsourcing business to help you design these too. However, once you have all your marketing materials, it's easy to promote your brand using platforms like Facebook, Twitter and your own website.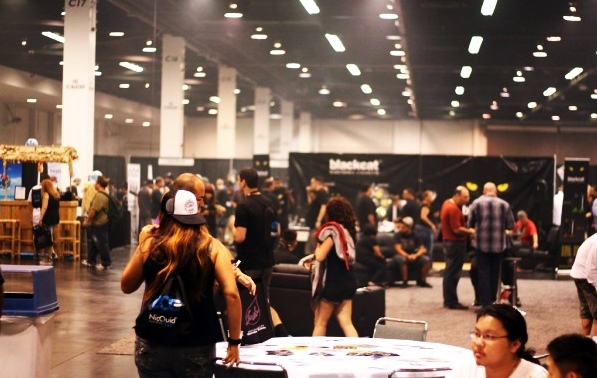 Send samples and demos to prominent members of the industry
A relatively cheap way to get noticed in an industry is to give your product out to people in the industry. This could be product reviewers, the media or even individuals that approach you and ask for some samples or a test version. You can usually negotiate the terms and it's one of the fastest ways to get more exposure for your business assuming your product is solid and you're confident it won't get a negative review from whoever you're giving it to. As a result, this can be a bit of a gamble, but it's generally fine as long as your product is worth their time.
As you can see, it's relatively easy to promote your product—it just takes a bit of work from you and your staff. Use a combination of digital marketing, public appearances and giving your product to reviewers and you'll soon be tending to a large customer base.