The 21st century has more variance among business than any time that came before it. The customer service world is calling for more and more services to suit them, and therefore more and more opportunities are up for entrepreneurs. Below are a few ideas on some of the most necessary areas to look into when it comes to founding your own startup.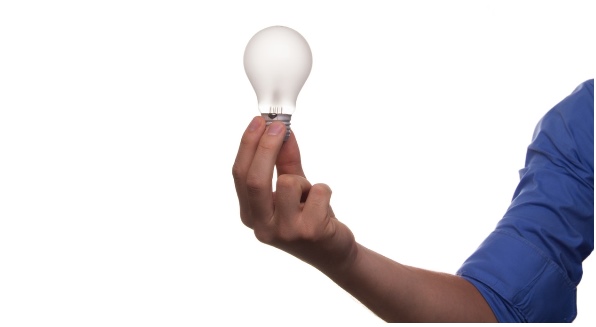 Look Into Men's Haircare
According to a study done by mintel.com, this market is expected to grow at a significant rate of 11% in the next 3 years. You can be a part of this exponential rise by choosing to develop a business model in this area. Men are looking more and more into getting treatments done for for their looks, which a lot of the time revolves around their hair.
Working with men's hair specifically will set you above competitors, as men's barbers can't be often found around corners these days. Getting yourself a good reputation taking care of men's hair needs means word of mouth advertising to their families and friends just as much as any other customers, and then you can branch out to previously established markets like women's hair care, and even children's.
Provide Technology Aid At All Times
The modern world's digital workings still has a lot of people baffled. You can help by either setting up a call line, or getting a van and servicing directly. Businesses such as geekmobile.com.au/ have built their business model around the idea of an on call IT customer service.
A lot of the technological problems arise from different age brackets and inexperience of the technology in our hands, and as the world is always coming up with new developments at a rapid rate, we don't blame a lot of people for not knowing. You can help soothe this path by being on call with your small business in this area.
Deal With Food Waste In Productive Ways
The world has food shortages in some areas and excessive food in others. This is a terrible reality to live in, especially with the fact that 50% of food is thrown away as waste across the world. This happens instead of it going to those most in need, so building a brand in this area is a good shot at a sustainable future.
Providing a service for smaller restaurants around your country to deal with their waste in other ways than simply throwing it out is unusual and new, and means food is more readily accessible as there will be simply more of it, and at cheap prices!
Any idea for a business is going to have unique elements these days as most traditional ideas have been used up and hung out to dry. Customers don't want to find the same old around every corner, and as previous customers we know the experience they look for. You can get ahead with your own small business on really thinking about what is needed in 2017 and beyond.