The spring season is busy for most gardeners and landscapers, seeing a surge in the number of homeowners who would like someone to tidy up their backyards a bit. While your business may be running smoothly as it is, landscaping is seasonal work, and you'll do yourself a big favour by finding ways to boost your profits and attracting new clients while the demand is still high.
Here are some handy ways to grow your landscaping business, sowing a good foundation for it to flourish next spring too.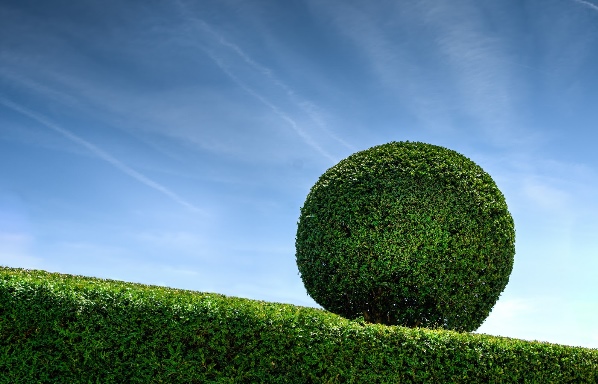 Take advantage of spring
As a seasoned gardener, you're probably quite up to date on when your workload is at its heaviest already. If you have recently started up your business, however, it's important to offer your services as early in the spring as possible.
This is an excellent time for rolling out those ads, focusing on your social media campaigns, and asking your loyal customers to hand out a couple of brochures. Get in touch with a social media expert to help you spread the word and attract more customers.
Your business will suffer tremendously If you don't have any work during spring and summer. Keep the marketing up to get ahead of your competitors, and make sure your first couple of projects this season are excellent to amaze the rest of the neighbourhood.
Ask the homeowners if you can put up a yard sign, for example, to showcase your work and let it do some of the marketing for you.
Plan for the off-season
Although you should have a lot of projects to take on now, things will look quite different in the winter months. Think about the kind of work people need in their yards for next year, such as removal of poorly shrubs and bushes and general winter maintenance when it's all dry and dull. Get in touch with Cheaper Bin Hire and take care of this for them, for example, offer to prepare their lawn for the chillier days, and you'll be able to make a bit of income still.
Maintaining relationships
Landscaping is sensitive work; you're shaping the look of people's homes, working right outside their windows, and influencing their style with your green thumbs. Regardless of how extensive your projects are, it's essential to keep your former and current clients loyal while you're striving to extend your network.
This can only be achieved by being a likeable gardener that people won't mind having in their backyards as often as possible, carrying yourself as the face of your company. Word-of-mouth spreads like wildfire in this industry, and one job well done is likely to lead to an entire neighbourhood well done as soon as they start talking.
Ask them for a bit of feedback, for example, on how you can improve your service and how they think you're doing at the moment.
A landscaping career in full bloom during all seasons sounds like a dream come true to most gardeners. It can be a challenging market to operate in, and you'll be exceptionally busy at one point of the year, with much less to do later on again.
Plan for the off-season accordingly, start your marketing campaign early in spring, and you'll be able to grow and expand in no time.