If you're thinking of ways you can improve your garden, it's important to start by thinking about what your garden is lacking right now. When you know what's missing, you can put the right changes in place and make a positive difference. So many of the things that people do to their garden are worthless, add no value and don't improve its usage. Here are some better ideas that you might want to consider.
A Vegetable Patch or Fruit Trees
Planting a tree that provides you with fruit, whether it's
apples
or oranges, can really add something new and different to your garden. It also makes your garden more practical and useful. You can use it to get food, and maybe cut your shopping budget a little. If you enjoy getting your hands dirty, you can also think about installing a vegetable patch in your garden. You can then grow all kinds of things from carrots to
pumpkins
. It's entirely up to you what kinds of veg you want to grow, and that's part of what makes it so much fun.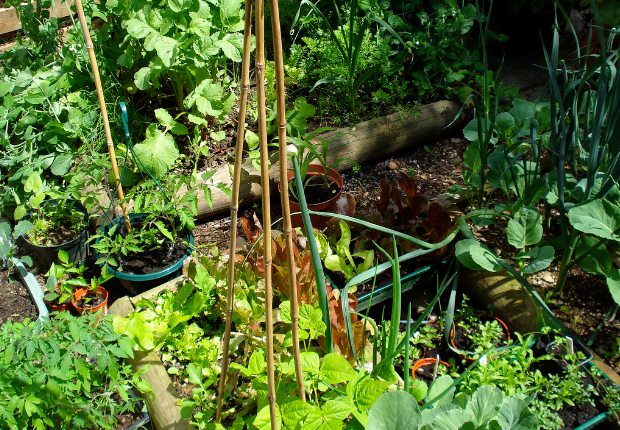 A Water Feature
Water features can add some much-needed tranquillity to your garden. You should definitely think about adding this kind of feature to your garden if you haven't done so already. They can add something totally unique, and there is nothing more pleasant than sitting and watching the water flow on a warm summer's day. It's a simple pleasure, but one that is worthwhile. You could add a simple pond or a more elaborate feature with a fountain and a sculpture. There are so many options to consider and explore, so make sure you get out there and see what you can find.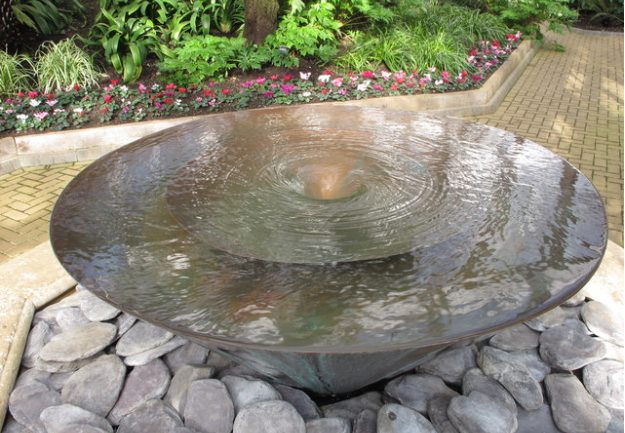 A Great BBQ Setup
Having the right BBQ setup can make your summers so much better than they would otherwise be. Now is as good a time as any to start thinking about installing a new setup or upgrading your existing one. You can head to www.jamesshields.com.au if you need some parts to fix up your current BBQ and make it a bit better. But if you want to spend big, you could invest in a state of the art model that comes complete with all the right gadgets and gizmos to make outdoor grilling enjoyable and easy for you.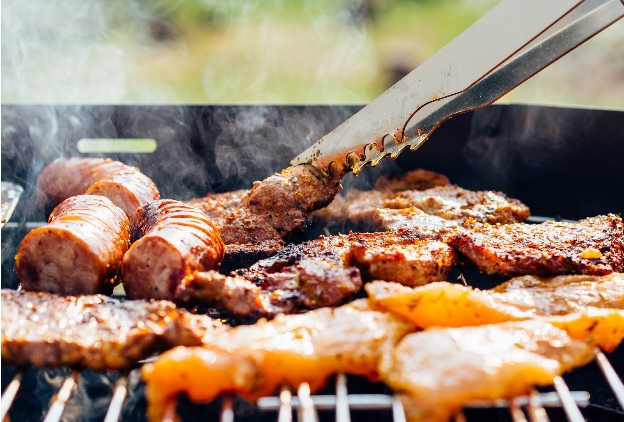 A Dedicated and Comfortable Dining and Relaxation Zone
When the weather is good, you often just want to sit outside with friends and family to enjoy your garden. This can only happen if you have a dedicated and comfortable dining area for you all to sit around in, though. It should be comfortable and relaxing. So, make sure that you get your furniture selections right. If you need to choose some garden furniture, go to www.bhg.com/. You'll find plenty of useful ideas there to keep your garden comfortable and relaxing for you and all of your guests. You could also add a trellis that shuts off this area from others if you want some privacy.