There really is no denying that a decent digital presence is massively important for your
business
. Much of what you do within your business will now be performed through online platforms and methods. From your marketing to your
sales opportunities
, there will always be things that you can take advantage of online. Your website is your head office, so to speak, it is your online hub and your digital shopfront. You can advertise on there, you can sell from there, and you can certainly gain presence and reviews on there. One extension of that is a business blog. But it is right to form part of your business strategy?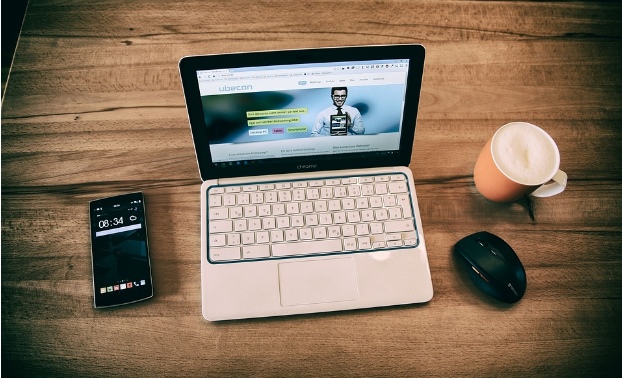 A business blog will always be like a salesperson that never sleeps. It is out there on the world wide web with content and links, directing potential new customers and clients. It is also your chance to cover your SEO, with relevant keywords for your business as well as to help you generate sales lead from relevant search engine terminology used for the industry in which you work in or operate. It can also help you advertise your products and services in a less sales pitch and more helpful kind of way. Which many customers can really buy into. It could certainly be a worthwhile addition to a website and to your digital strategy, but where do you start? Rest assured. I thought I would share with you some of the best things you need to know when it comes to using a blog as part of your business strategy.
Get to know a little more about blogging and the tools involved
Sometimes people don't like to start something that they are unsure of. Feeling like they won't create something worthwhile or even know exactly where to start with creating something like a blog. Yet alone what software options are involved. This is when reading up on creating blogs, and the major benefits could work in your favour. There are plenty of books you could get, articles you can read, and you could even consider undergoing something like wordpress training when wanting to know the more technical aspects of the software involved. Once you become a little more comfortable around what is involved, then you may feel a little more motivated to start.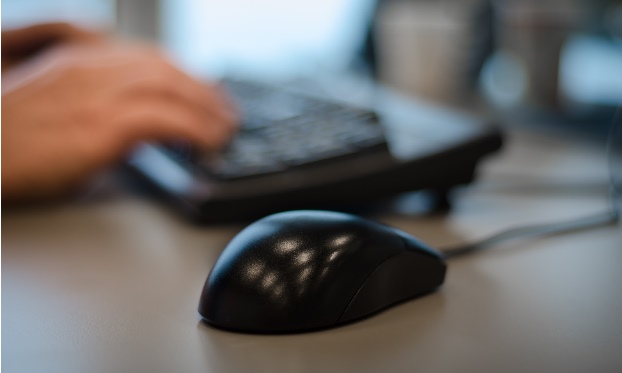 Consider adding it to your current website or create a new domain
If you already have a great domain and the option to add a blog tab to it, then you may want to add your business blog as part of your main website. This could work really well and even give your current level of traffic something else to view online. Alternatively, and what could work more effectively with SEO, is to have a separate domain for you blog, which would house all of your content. Linking back to your main websites and online store. It could be as simple as adding the word blog to your current company name or domain name you use. Or having one of the new domain types which end in .blog. Making it more apparent what it is someone will be viewing.
Developing the blog and the theme of it
Once you have your ideas sorted, the way you want to do it and maybe you have purchased your domain name or decided what to do, now is the time to develop your blog and your theme. Many behind the scenes software like WordPress offer free themes. These can help create the right look for your business blog with very minimal fuss or intervention needed from experts or professionals. It is always worth ensuring that your latest content is displayed first, or even featured in some way. Don't forget to add your social media links and main website link if it is a separate site.
Creating the perfect content for your blog
You also need to take some time to consider the type of content you want to create. What might suit well with your business? Even thinking about certain keywords you want to include. These help with the presence you make online with search engines and how your site is displayed in search engine results. When it comes to content, often the quality of the content you produce far outweighs the quantity you produce. So make sure you take this into account when you are creating blog content. Many WordPress or Blogger software will have PlugIns to enable you to check your content for readability, SEO, and keywords. Take advantage of these as they can take some of the hard work out of creating suitable blog content.
Consider a content schedule
Having a schedule when it comes to the content is vital. You may be wondering why that is? This helps you to be consistent with your blog and content and also for SEO purposes. But it can also let readers become aware of when to expect new articles and content. Some people like to post as often as they can, but always remember that the quality of the content you produce is important. That being said, the more often you can post, the more chances you will have of boosting your SEO and driving traffic to your company, which is ultimately the end goal.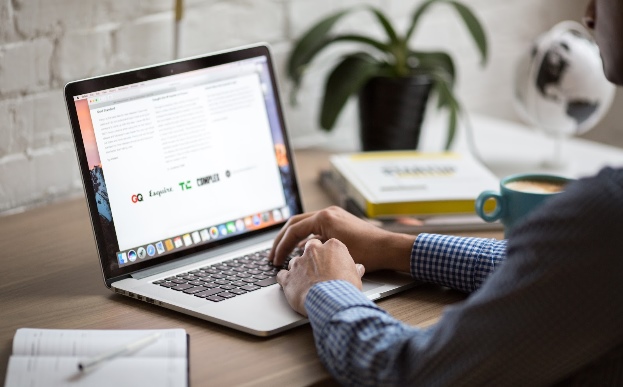 Using social media to promote as part of your marketing campaign
It is always worth remembering that you need to include your blog as part of any marketing campaign you currently have. It can prove useful in social media strategies as you instantly have content to share with the audience you have on the various platforms.
What would be the major benefits of the business blog?
Ultimately the main goal is to generate more website traffic and, of course, turn those website leads into sales and income for your company. The benefits of a blog are endless, but mainly you can also build up a level of trust with your customers and potential clients in the future. All you need to do is try and see for yourself.
I hope that these tips help you get started with your business blog.