There are numerous benefits to offering training to your employees. It is an investment that works for both the individual and the business. Equipping your staff with the knowledge and skills to better perform offers greater stability, data management, and efficiency on projects, endorsing productivity and maintaining a higher standard of quality. Your business is presented through it's employees and by giving them the ability to work well, assist one another, and develop higher standards, your business will be stronger for it.
It will also equip your employees with the confidence to learn, progress, and understand that the business is invested in their growth. This consideration demonstrates value and aids in the performance of teams and companies. Training should also be considered for reducing errors and workplace incidents. Familiarising employees with regulations, tools, software, and protocol, can greatly reduce risks and increase safety. Furthermore, it assures you the confidence that the business is equipped and assured to run to a consistent standard.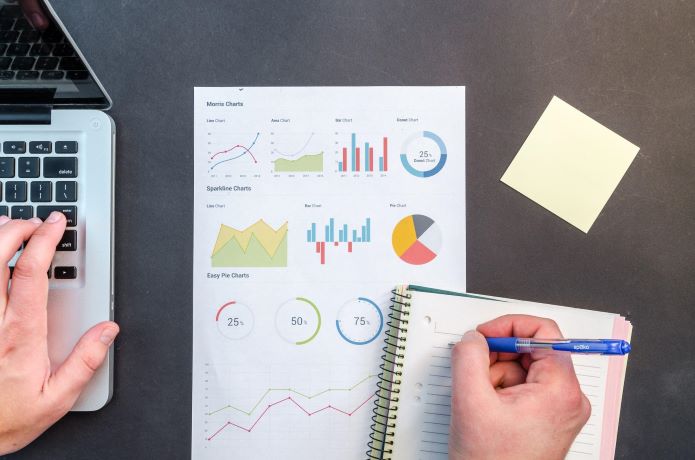 When considering workshops and training courses, for all levels and departments, one of the most important, increasingly so, is computer technology. Computer technology is integral to many businesses and has the potential to be hugely beneficial to all aspects. However, it is also, and often, and area of frustration for employees. Hardware and software are in constant development and it is immensely important that employers and employees sustain an understanding. Otherwise, the technology quickly becomes a barrier. Within businesses of all sizes, local and international, Microsoft Excel is a well-regarded and robust spreadsheet software. It remains the industry standard and one of the most beneficial programs for an employee to be versed in.
Although it is a program many may have a fundamental knowledge of, a large amount of professionals remain unaware of the potentials tools and applications offered by the software, as well as the methodology for maintaining cleaner, efficacious data. For instance, when relying on a spreadsheet as a growing database, it can quickly become congested. Advanced understanding of Excel means that, not only can a user ensure tidiness but even that continued maintenance can be automated, relieving the user of the time required to keep a tidy workflow. Methods of reducing workload through better understanding and utilisation of the program include knowledge of VBA (Visual Basic for Applications), appropriating Pivot tables to extract data, and increasing proficiency in Excel formulas and functions. Each of these are advantageous to any and all businesses who rely on Microsoft Excel.
When considering training, it is recommended to take a classroom based course over a self taught, online alternative. Many tutor led courses will offer a variety of levels, from beginner to expert, catering to the individual, their own level of skill, and the business' personal practises. Courses are offered across Australia including Sydney and Melbourne and will even be certified. Choosing Excel education is an investment, and it's one that will result in more effective working as well as new and valuable developments in the practices of your business.