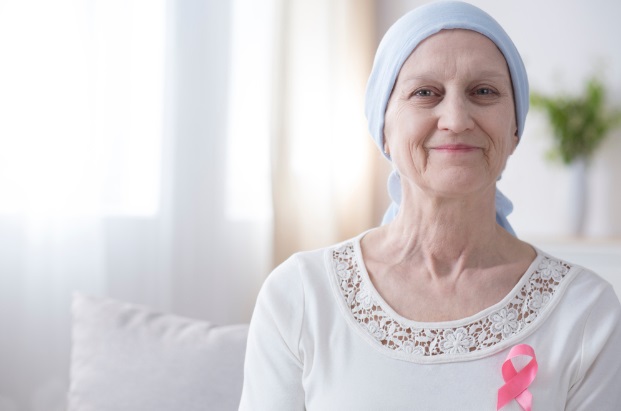 Taking care of the elderly or those with disabilities in the aged care sector is one of the most demanding and challenging jobs within the healthcare industry. It also comes with many rewards and opportunities that can lead to a lifelong and fulfilling career.
Did you know, the number of people requiring some form of aged care is set to double in Australia by the year 2050? This means, the demand for professional support and care workers is increasing and if that stat is anything to go by, it's on the rise fast.
With healthy employment opportunities in this space on the up, it also means there's an abundant array of choice for you or loved ones, once qualified, to gain a position within the aged care sector quickly and begin building a successful career. Have you considered aged care jobs as meaningful employment yet?
What are the daily duties and responsibilities of an aged care worker?
Escorting your client during daily activities
Abetting clients with their mobility
Managing and preparing food
Organising social activities
Doing household tasks such as dusting, vacuuming and general cleaning
Aid in dressing and the maintenance of personal hygiene
Offering companionship and emotional support
Running errands such as shopping or paying bills
You could also live in with the person

Roles for aged care circumstances can vary
There are various working circumstances within the aged care industry which suit a variety of skills and characters. These range from frontline support, administration, human resources, onsite catering as well as managerial and corporate roles.
There are also a number of situations you as a support worker can choose from. For instance, you may work with the elderly, younger people with disabilities or families with people who are receiving aged care.
Careers can be obtained in community care were you can offer your support and services to people in their home. Alternatively, you could find a role in a residential aged care facility providing continuous nursing support or assisting in a community-based service provider.
What types of skills do I need?
There are numerous stand out skills and attributes that aged care workers need to build a rewarding career in this industry. If you have a caring and supportive attitude, good communication skills, patience and discretion and are physically fit - you would be a perfect match for employers. Exemplifying a positive disposition, withholding a high level of professionalism and displaying compassion towards the elderly are also wanted traits of an aged care worker.
There's no doubt, working in the aged care sector comes with challenges both physically and emotionally. Caring for an aged person or one with a disability often has physical demands. Like for instance if you are in a support role and are required to provide physical hands on assistance.
Alternatively, you may be in a situation where you are required to manage a client with difficult behaviours or health issues. You could also be working on a case where you will experience grief and loss and you will be exposed to the emotions of your client's loved ones throughout your career. It can be tough!
Make a real difference to someone's life
If you genuinely enjoy helping others, a career in the aged care sector could be right for you. Working with the elderly or those with a disability who want and need assistance, can bring so much joy into their life. The roles start to feel as though you're more than being a carer. You may become your client's personal assistant, their confidant, emotional sounding board and rock, perhaps their cook or cleaner.
However one's relationship with their client flourishes, it's a very rewarding career you can be proud of. Aged carers enhanced the lives of clients by either helping them remain living in their own home for as long as possible or providing them intensive support within a high care facility.