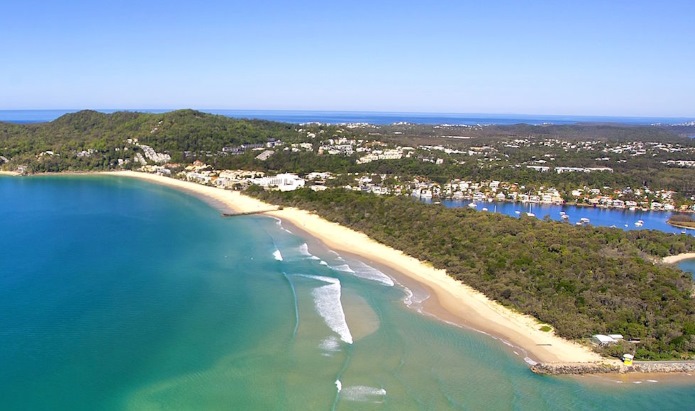 The old saying goes that everything in life is an art, and most people would probably agree that traveling efficiently is no exception.
There are many mistakes that can be easy to make while traveling, which can have varying degrees of consequences on how efficient your travel endeavors are depending on what the mistake is.
And if your travel experience is rather limited, then the chances of you making any of these mistakes are greatly amplified.
Here are the
top mistakes people make
while traveling:
Overpacking
Pack everything you think you need. Then, actually take out about half of everything that you had packed in there.
The truth is you most likely are not going to need nearly as much as you may think that you need. Packing lighter is simply bound to make your travels less stressful and more easy going.
Not Carrying Cash
You can pay for things with your credit card all you want, but you should still always carry cash on you as well, even if you're going to be traveling to a country where US dollars are not accepted currency.
In fact, foreign travel is even a more important time to be carrying cash in the event that none of your credit cards are accepted either. You can
use a remittance service
to convert your money and then send yourself cash to pick up once you arrive at your destination.
Not Investing In Travel Insurance
Your luggage, and the valuable possessions within it, get stolen. You come down with a serious sickness and get landed in a foreign hospital. You have to cancel your nonrefundable flights or hotel rooms to return home early.
Any one of these scenarios will definitely bite your wallet, but you can negate that from happening if you invest in a good travel insurance policy, which could cover you up to several thousand dollars in travel refunds and potentially a million or more for health and personal liability.
Not Setting and Following A Budget
We've saved one of the biggest mistakes of all for last: not setting a budget. Many people know that this is a mistake, and they may even set a budget for themselves, but the problem is that they don't actually follow it.
Instead, they just put everything on their credit card and then they neglect to pay off that card before the next due date, resulting in them racking up monstrous debt once the interest rates start to kick in.
The only way that you can really avoid this mistake is through discipline. Set a budget amount each day, and don't let yourself spend a single dollar over that amount.
Travel Mistakes To Avoid
It's not like these mistakes are going to ruin your trip, but
not making them
will undeniably make your overall travel experiences much easier and more efficient, and in more ways than one.