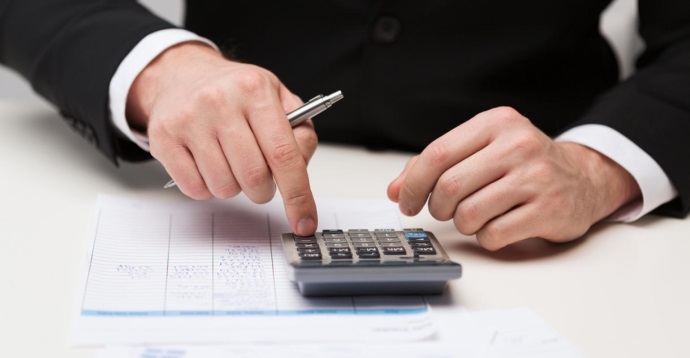 Starting a new business is never a simple endeavor, and there's a lot to think about when you are planning on making it a success. One of the most important things you'll want to consider is where you are planning on putting your store and whether it is in a location that will help your business get off the ground. Where you are located can often be a much bigger factor in whether you will gain the right customers than you might think.

Here are some ways location really does matter when setting up your new business.
It helps you attract the right customers
When you start a new business, it's not always about bringing all types of customers in. You'll want to decide how you can attract clients that will return to you again and again and can see the value in your store. It might make sense to look for businesses for sale in Los Angeles if you want to attract that type of customer, but if you are looking for someone different then you might want to consider another location. One-time buyers can be helpful for a new company, but return customers can help keep it afloat.
It can determine your future
Where you choose to put your business can also affect what you will need to do in the future when it grows. A small store might serve you now when you have limited inventory and don't need a lot of room, but you might find yourself cramped for space down the line. However, a large store might require that you spend more for space you don't really need, and you could be spending the money you use for rent on something that can help your business more.
It can help with your marketing
The best form of advertising is customers seeing your storefront, so it can be important to be located in a place that will be seen. You might want to have your store on a main street that can attract attention, or a warehouse where you can keep large inventory items. Again, location might be able to help you stand out from the competition or catch the eye of customers who would not have considered going to that part of town for your type of service. Exposure is often the best type of marketing, and where you are located can help with that.
Some locations are easier than others
Some states are counties tend to make it easier for new business owners than others. There are a number of factors you will want to keep in mind when you look at specific sites. These might include zoning regulations, how well a certain neighborhood is doing, and how difficult your store would be to reach for shipments or customers. Specific locations often have both positives and negatives that you will have to weigh before you choose your final spot.
Finding the right spot for your business can go a long way toward setting yourself up for success in the future. With this in mind, you're likely to have a company that thrives well into the future.