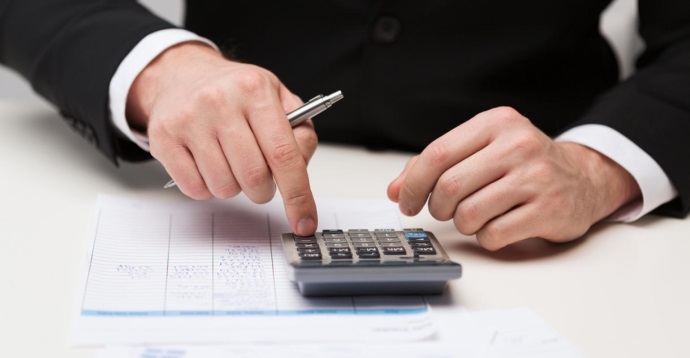 When you're first getting into trading, one of the most important decisions that you have to make is which broker to use. No matter your natural talent, no matter how well thought out your trading system is, the wrong broker can leave you penniless – or worse. How can you make sure that your broker is providing a good, honest service? What are the red flags that you should look out for?
100% dead cert deals
Nobody can offer you this – well, nobody honest, anyway. A lot of traders get in trouble by taking a chance because they're tempted by the prospect of easy money. As in other areas of business, there's no such thing. If you want money, then you'll have to earn it. Even if brokers like this help you make a few good trades first to win your trust, all they will do is wait to get access to your funds and then disappear.
Hidden fees
You might think that you've found the right deal when you find a broker who seems to offer a good, well-reputed service for a low fee, but is that the only fee you'll be paying? Some brokers have complicated fee structures, which can be tempting if they suit your trading style, but can make it difficult to predict exactly how much you'll be paying. Be especially wary of interest rates applied to trades, which can significantly eat into your profits even if the number looks small.
Restrictions on withdrawal
Some brokers offer good opportunities at a very reasonable cost, but when it comes to withdrawing money from your account, it turns out to be ridiculously complicated. You may be charged withdrawal fees or not allowed to withdraw money at all if doing so will take your account below the minimum threshold – even if you have no open trades and plan to top it up again before you open any. Make sure that you know the rules around taking money out before you put any money in.
Poor communications
Sometimes, when you run into a problem, what you need most is a human being who will help you solve it. Look online for advice on the best CFD brokers in Australasia, and look for a broker that offers multiple contact methods, and ask around on trading forums to see what people recommend. If you have a broker who goes silent on you for weeks, then look for help.
Surprise bonuses
Wait a minute – bonuses are a good thing, aren't they? Not these ones. They're added to accounts without permission and most people are so happy to see them that they don't question what's going on. They don't read the small print either, so they don't meet the hidden terms and conditions. The result? Their accounts are closed down by the broker as a "fraud protection measure" and they can't access the funds they have there. Effectively, it's theft, but it can be very hard to do anything about it.
Unregulated brokers
Is it worth taking a chance on an unregulated broker if it offers really good rates? No. It's almost certain to be a scam. Can you tell, though, if a broker is regulated or not? Here, things get a little more complicated. Some brokers lie outright about this. Don't trust what they tell you. Check with the regulators themselves – it doesn't cost anything to check their listings. Be wary of scammers passing themselves off as regulated brokers by using very similar names or URLs.
Finding a good broker
In light of all these problems, how can you find a good broker? The answer is twofold. First of all, pay attention to reputation. You may think that you can get a better deal by going with a new broker or one that's less well known, but there's a reason why the popular ones have the status that they do: they are generally reliable. Secondly, get out there – on forums if not in person – and ask people what has worked for them. Pay no heed to people who cold call you, as they probably work for the brokers. Don't trust online reviews, which are often fake. Ask your own questions and see how people respond.
Once you've found the right broker, you can look forward to a long and productive relationship.