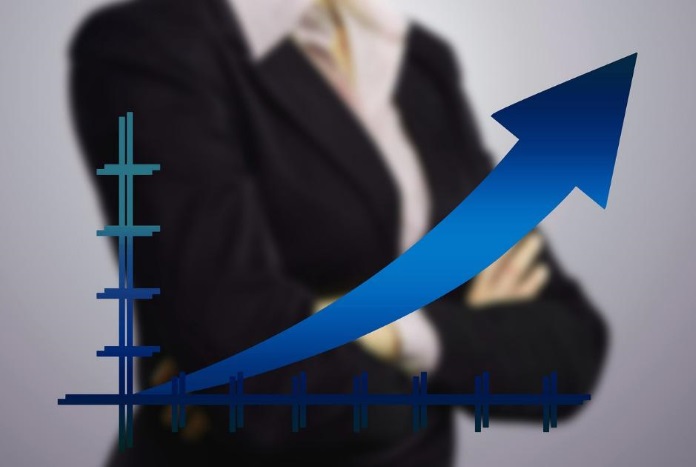 When it comes to forex trading, it can feel like you never know enough. This is because throughout your trading career you are constantly learning and evolving as a trader. Of course, as a novice trader, you don't exactly have the benefit of time or experience. This doesn't mean, though, that you are at too much of a disadvantage. If you are looking to put the odds back in your favour, there are some key pieces of information that you need to know:

Your Broker Matters
Before you go any further with forex trading, this is the main point that you need to understand. See, there are a lot of new traders that imagine that they only need to find the broker with the lowest costs. While selecting one that is suitable for your budget is important, it isn't the only thing to keep in mind. There are a lot of foreign exchange trading companies to choose from and to give yourself the best chance at winning you need to pick the right one. The best ones will provide you with learning opportunities, offer you the top platforms, and a lot of other advantages. So, make your decision carefully as it can impact all future trades.

Focus on What You Know
This may sound like a rather obvious piece of advice but it isn't unusual for new traders to get excited by all of the prospects of forex trading. When they think of all the money that they could be making, it can be tempting to switch to more advanced strategies. The problem with this, of course, is that if you decide to take this route, you will be opting for strategies that you don't understand. As a result, you will find yourself unaware of even the basics like when you should enter and leave a trade. Therefore, it will become a lot easier for you to lose your money.

Your Risk Tolerance Level is Significant
Another vital point to comprehend is that there is always some level of risk involved with every trade. Thus, stand a chance of losing at least a money every time that you buy and sell currency. As a trader, this is something that you will need to accept. You will also have to determine your own level of risk tolerance – this changes from person to person. Are you someone who doesn't have a lot of extra money to spare? If so, then your risk tolerance is low. On the other hand, if you want to win big and don't mind uncertain conditions, your risk tolerance will be high. Once you have this figured out, you will be able to create a plan that is suitable for your trading attitude.

The Key to Success Relies on Analysis
As you learn more about forex, you will understand the importance of technical analysis and fundamental analysis. However, from the very beginning, it is imperative that you realise the importance of analysing your own work. Starting with your trades on demo accounts and continuing after your first real trade, you should get into the habit of tracking your trades. This means noting down every decision that you make. Then, tracking the result of these moves and determining the causal factors.
As long as you take note of these points, you will find that you can be a rather successful beginner trader.

Image Source: https://pixabay.com/en/business-career-man-career-ladder-2904779/