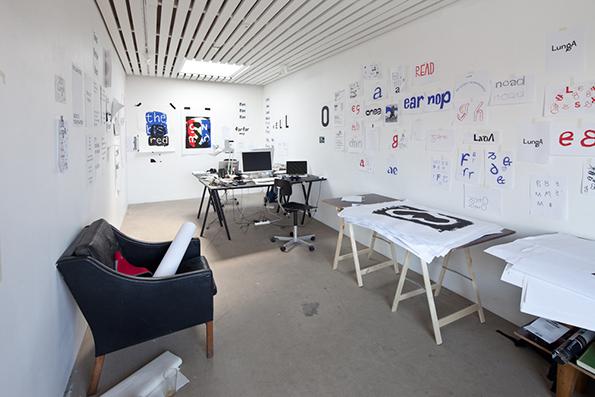 Starting your own business is a great adventure and you should be enjoyed and savoured. But it is a lot of hard work and a journey that shouldn't be embarked upon without a great deal of thought, consideration and planning. It is one thing to have a good idea, but it is quite another to attend to all the little details that go along with turning it into a reality. Attention to detail and the ability to focus is paramount – or alternatively the ability to bring people who have those skills into the mix is key. But what are the details that need to be sweated? Here are a few pointers on some of the little details that need to be sorted for your new business to fly.
Corporate Image
It is one thing to have a business idea and a name to go with it, but what happens next? That name needs to be put on business cards and websites, perhaps you need a slogan as well. In short, what does the public face or the brand you are creating. You will need to start with a designer and, if you don't know one, the best solution is generally to start online. A quick search for a phrase like 'graphic design agency Canberra' should yield the results that you are looking for. Then brief in the work and see what they can offer. It is a competitive market so shop around and ask to see examples of previous work. But make sure that they see your vision and that whatever you settle on is something that will last, and which can grow with your fledgling company.
Sort the paperwork
Much as with the above, you can't really say that you have started a business until you have registered it and got all the necessary paperwork in place. This includes founding documents, bank accounts and registration. Without these you are just a person who works for himself. But once these things are all in place you are a business owner and you are in position to grow, to seek investment, to employ people and to go from your dining-room table to a boardroom.
Sales and marketing collateral
Word of mouth is a great place to start but if you are ever going to grow beyond the confines of your social circle and suburb then you need some sales collateral. A website is a great place to start but brochures and business cards are also good. Create a presence on Facebook as well. Anything that you can do to get your message out there needs to be done. It might seem tedious or time consuming, but a business can only grow through sales and you need sales material to help this happen.
Premises
You might be happy to work from your house to start, but if the goal is to grow and employ people then you need to start thinking about premises sooner rather than later. It is much better to have a plan in mind and to know the rental landscape before you need to find a place. If things suddenly start to take off and you have no idea of rental rates or where you would like to be based, it could have severe impact on the business and hold you back for a period as you start to explore your options.