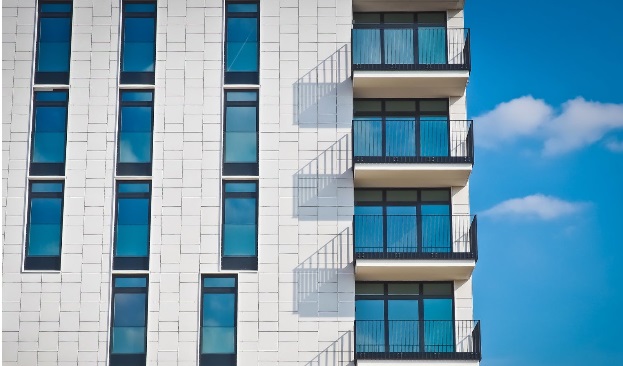 If you're looking for a new career path, real estate can prove to be an extremely appealing option. Not only does it hold the potential to be extremely lucrative, but it can be enjoyable and rewarding too! What's not to love? However, it's important to remember that making money from real estate isn't necessarily as easy as you'd think. Many of us have grown used to watching daytime television shows where a couple with a humble income will invest in a broken day property, renovate it, and sell it on for a whole lot of profit with seemingly no problems. But remember that this is a long process editing into a one hour show. You don't see issues - you just see beginning and end results. So, if you're interested in real estate, here's a little information to get you started in the right direction.
Determine Whether This Is the Role for You
First things first, you need to educate yourself in all things real estate before getting involved. This will help you to determine whether it really is the kind of role that you can see yourself working in. You can find more details about the qualities of a good real estate agent here.
Gaining a Licence
You can't necessarily just walk into real estate and get started. There are are a whole host of different rules and regulations that you will need to get to know in order to be able to operate properly and on a legal basis. The best way to get to grips with these is to complete a specialist training course and get your real estate licence. The licence that you claim needs to be officially recognised by Fair Trading, so check that your course and licence are recognised by this professional body!
Finding a Brokerage
Most real estate agents work for a real estate brokerage. This is essentially an agency or office that you will be based from. Choose your broker carefully. You should read reviews and check that they have a good reputation before you sign up. Look for a brokerage with at least three years' worth of experience of operation. They will have experience in training new real estate workers up to standard and can help to ease you into the field. If they are sufficiently experienced, they will be able to give you all of the advice that you need and guide you in the right direction as you progress.
Choose a Specialism
When you are qualified and start operating through a brokerage, you can start developing an area of specialism. The field of real estate is vast. You could focus on residential properties, sure, but there's also the option of dealing with commercial properties, office spaces, and larger structures.
These, of course, are just the basics of a career in real estate. But hopefully, it has given you a little insight into the best steps to take when getting started! See whether you've got the right characteristics to thrive in the role, train, gain your licence, find a brokerage, and then start specialising! Your career should progress rapidly before you know it!